Pursuit of acid XII ▩ ▩ [KRTM] ▩ LÄRM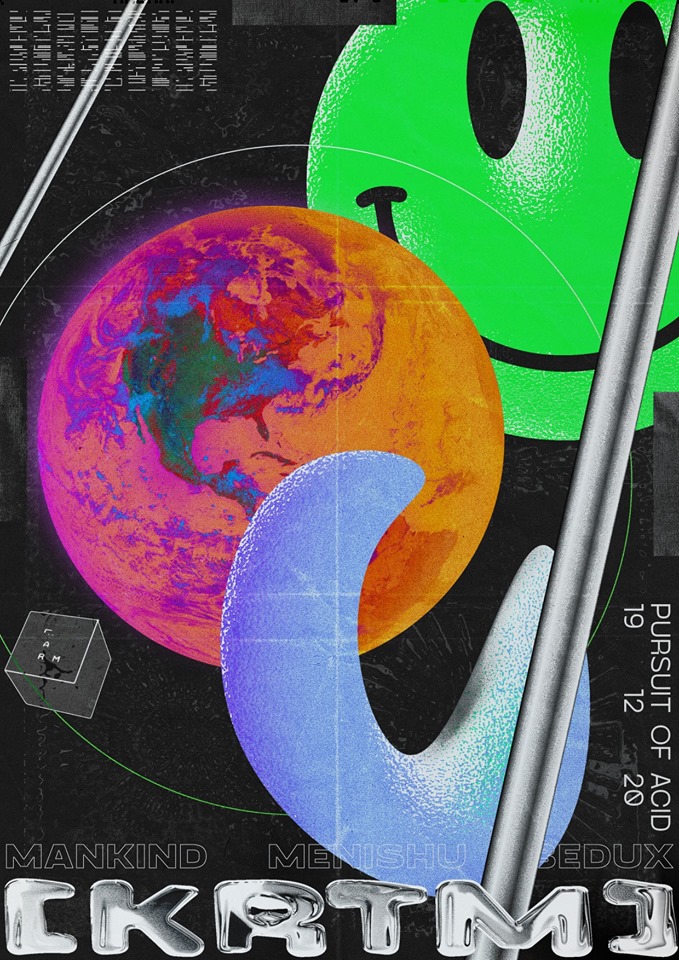 Buckle up for our next destruction. [KRTM] is going to lay down a super rare extended live set.

▩ INFO
Electronic musician with deep roots in hardcore and techno music. Flirting with the sound of a distant dancefloor descending into the depths of a fierce electric storm, [KRTM] is all about the love for his very own cinematic and cryptic discography.
He played his hybrid live sets from the underground rave scene to the biggest festivals.

▩ LINE UP
[KRTM]
Mankind
BEDUX
Menishu


We prefer no phones on the dancefloor for the sake of a good atmosphere.