Dear dancers, our gates are closed until further notice due to the current health situation.
Please stay home, take care and we hopefully see you sooner than later. <3
Baum Records, Berg Audio - TR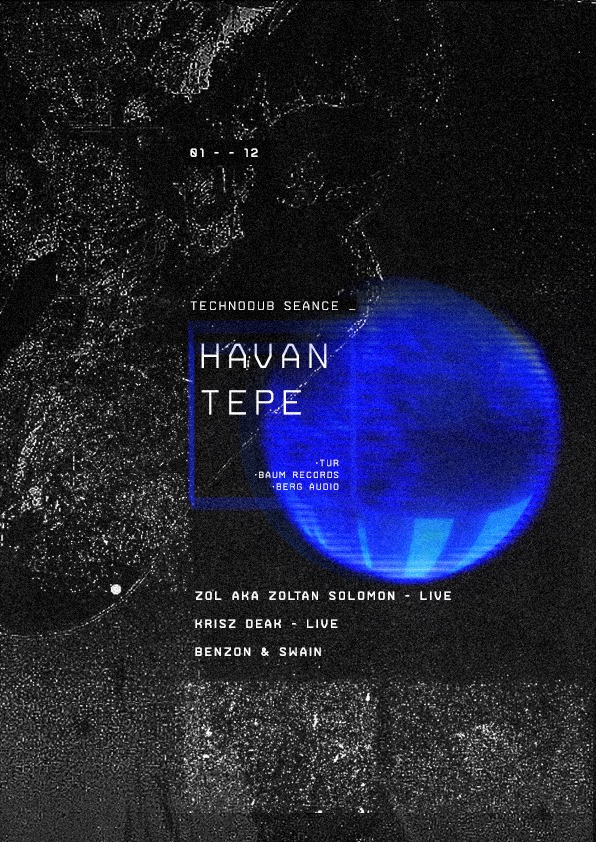 Havantepe (Baum Records, Berg Audio)
ZOL aka zoltan solomon (Baum Records) live
Krisz Deak live
Benzon & Swain
Co-founder of Sublime Porte & Circuit Room, Havantepe is Ismail Genc. Born and raised near Stuttgart, moved to Istanbul in 1994. Producing and spinning records since 1999. He produces a combination of minimal dub and oldschool Detroit / Berlin influenced techno.