Dear dancers, our gates are closed until further notice due to the current health situation.
Please stay home, take care and we hopefully see you sooner than later. <3
Running Back, Cold Tonic – IE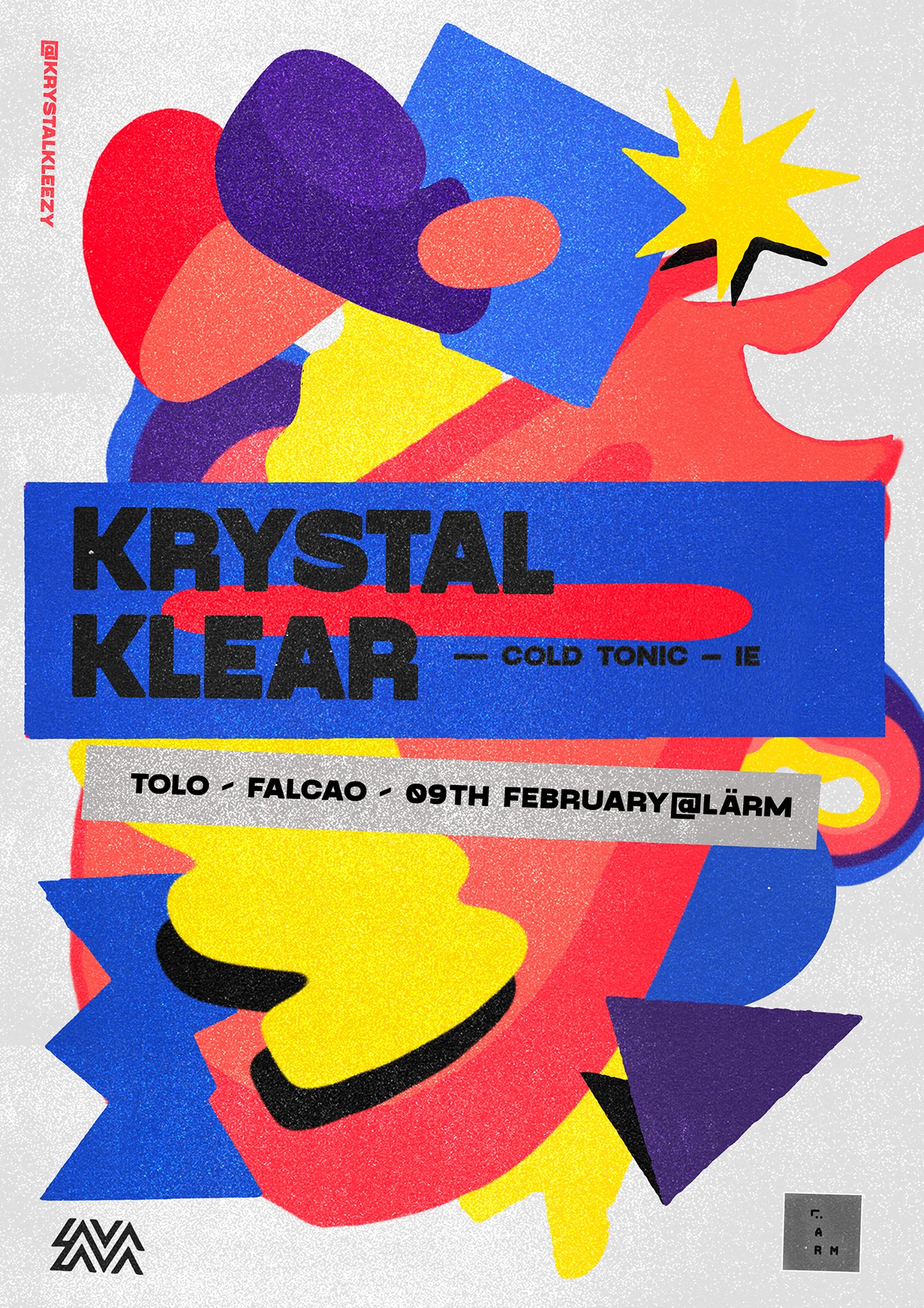 Krystal Klear (Running Back, Cold Tonic – IE)
Tolo / Mate Tollner (LavaLava)
Falcao (LavaLava)
TBA
Dec Lennon is a music producer and DJ from Dublin, Ireland currently residing in NY. He runs the label Cold Tonic and has released on Running Back, UTTU, Madtech, Eglo, All City and more. Making his debut into the world in 2010 under the anonymous moniker of Krystal Klear, Lennon has made a steady rise to become one of the freshest new faces in music that both has the chops to destroy underground dance floors with his deep crate of records, or spin out polished productions in the studio with legends like Nile Rodgers.