Dear dancers, our gates are closed until further notice due to the current health situation.
Please stay home, take care and we hopefully see you sooner than later. <3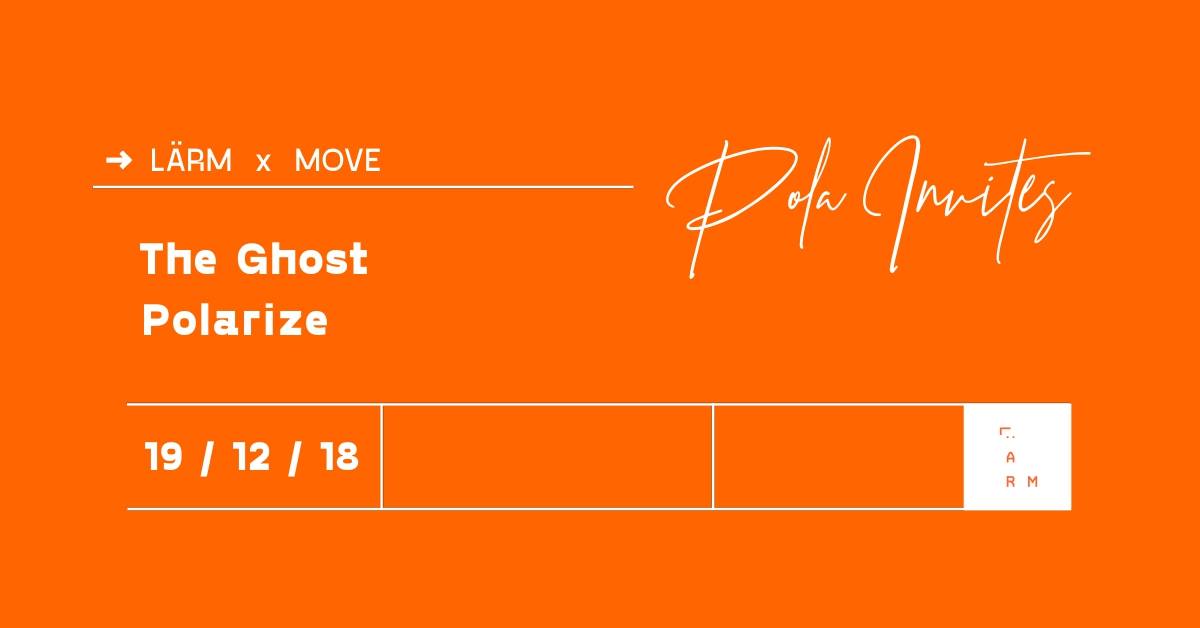 The Ghost are the DJ duo behind Berlin's first mobile record shop. Josh Tweek and James Creed have a combined 15 years of experience in varied corners of dance music - most significantly, the vinyl corner, where a history of feverishly sourcing obscure tunes has blossomed into a full-time job.

The vintage Mercedes bus-turned-shop takes them just a short distance around Berlin, feeding the voracious appetites of the city's most discerning taste-makers and DJs. The musical journey contained therein is a much longer road, exploring three decades of house, techno and various other strains of underground electronic music. The end-product is a couple of ultra-refined record bags, traversing genres and styles with a zesty and unique approach.
LISTEN
https://soundcloud.com/theghost
IN
2300-0100 1000HUF
0100- 1500HUF