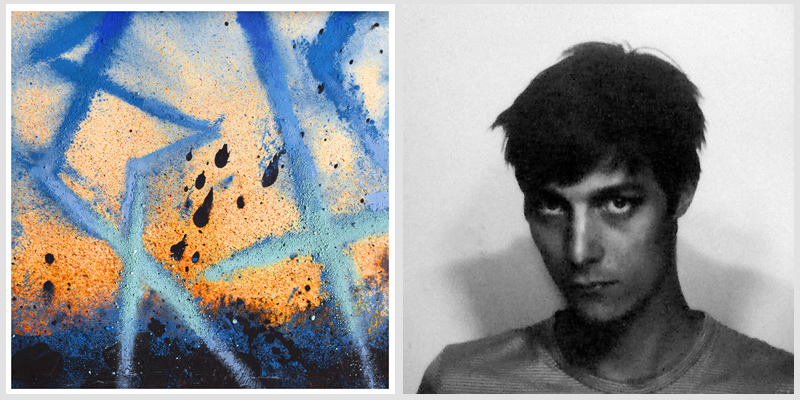 Call Super is a DJ and musician from London who has, over the last two years, quietly carved out his own place in the landscape of electronic music.

In 2013 his 12" The Present Tense was the launching point for Houndstooth, the newly established label arm of London's fabric nightclub. He followed this up with two highly regarded releases before delivering his debut album Suzi Ecto, which has been widely regarded as one of the standout electronic LP's in recent years. Described by Pitchfork as "the most evocative sound world that the genre has seen this year", it was placed at number one in the 2014 end of year album charts of both XLR8R and Juno Plus magazine.

A deft ability to craft sets known for their hypnotic intensity and musical breadth has brought him across the world and seen him develop a travelling residency of extended sets alongside Objekt. This expertise is showcased monthly on his show for Berlin Community Radio, and in much loved mixes recorded for FACT, RA, and XLR8R amongst others.