Dear dancers, our gates are closed until further notice due to the current health situation.
Please stay home, take care and we hopefully see you sooner than later. <3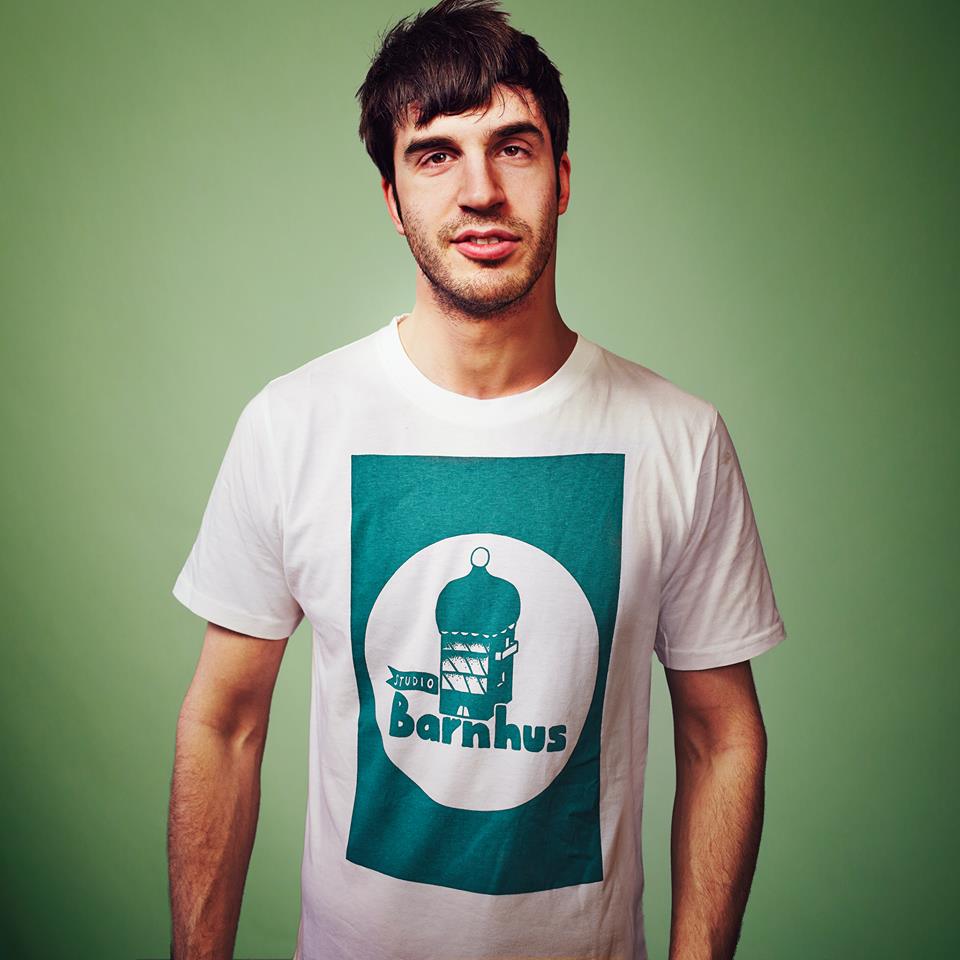 Hungaro-Swedish DJ, producer and label manager, currently based in Stockholm. Runs Studio Barnhus together with Axel Boman and Pedrodollar. Releases on Barnhus, Numbers, Smallville and more.