Dear dancers, our gates are closed until further notice due to the current health situation.
Please stay home, take care and we hopefully see you sooner than later. <3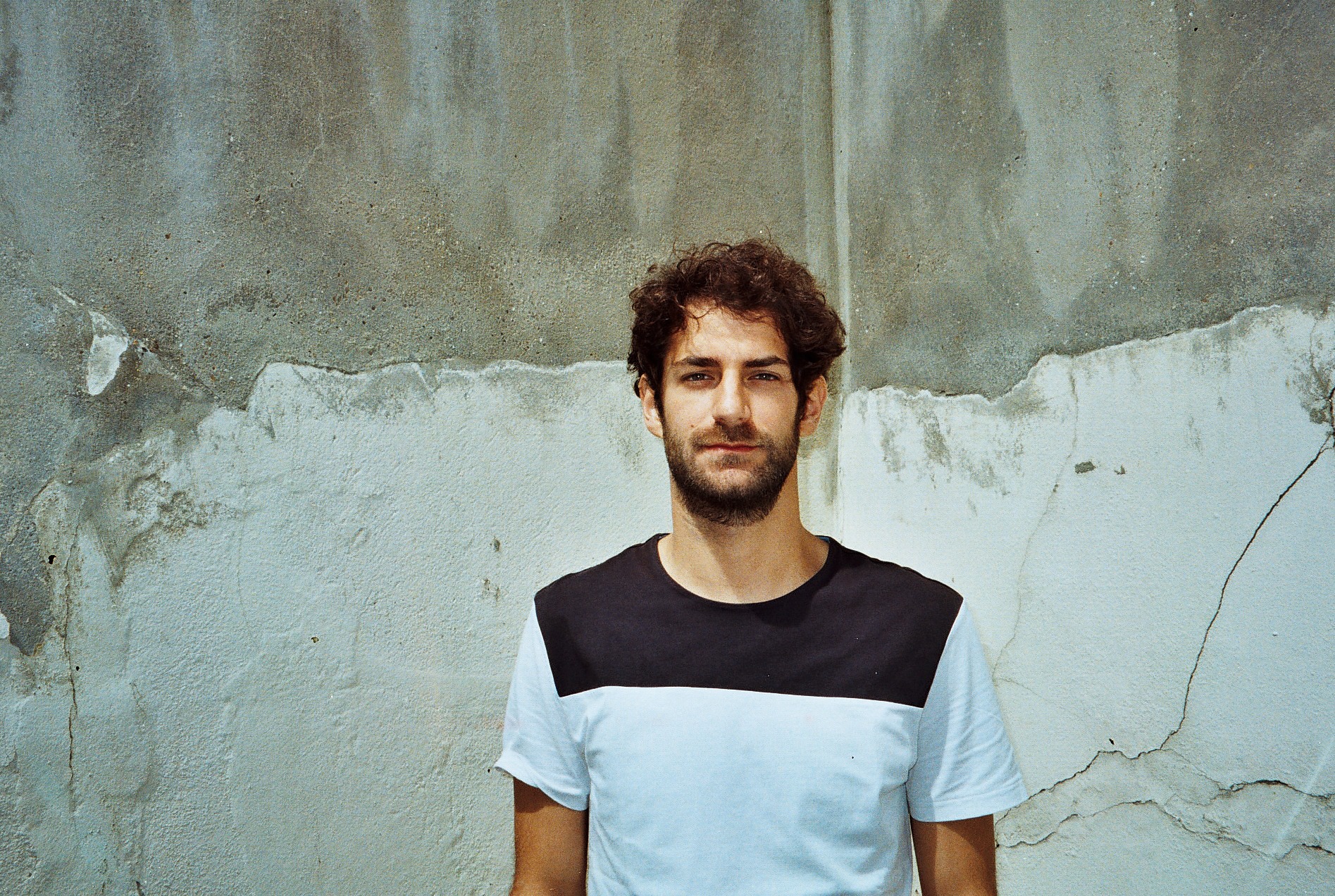 Formerly a member of the London-based Toi Toi Musik collective, an established and admired party and label amongst music heavyweights, this frenchman's newest project has led him to Berlin where his focus remains on growing his potential in the studio and concentrating on developing his label Discobar. Two years young the record label has gone from strength to strength successfully hosting showcases across Europe as well as representing a talented group of artists from Odd Soul, The Mole, Toba, Ark, Zendid, Alex & Digby and Robin Ordel.