Dear dancers, our gates are closed until further notice due to the current health situation.
Please stay home, take care and we hopefully see you sooner than later. <3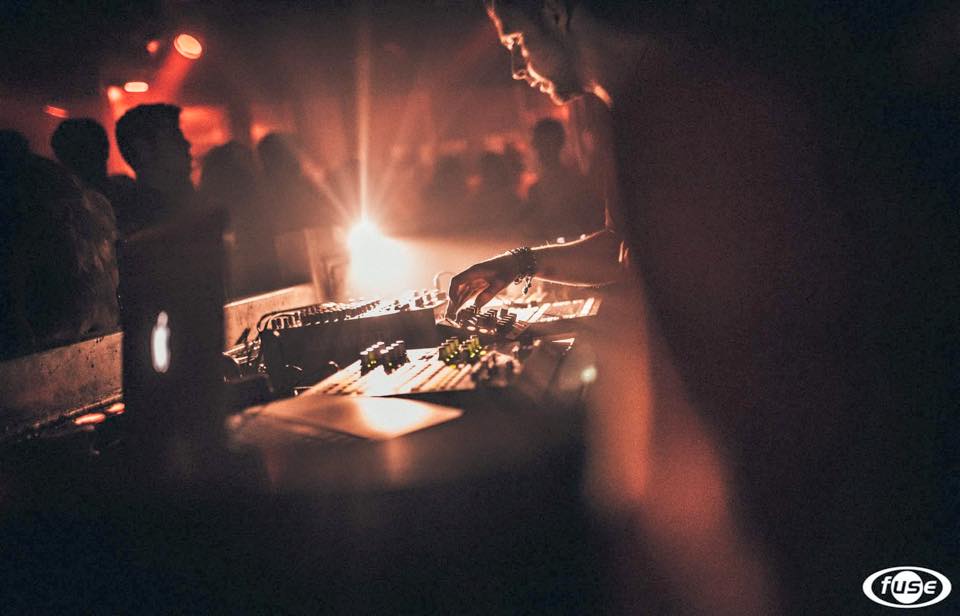 Whether doused in the grit of his hometown Glasgow, or expanded by the widescreen vistas of his current base, Barcelona, the music of Darren Roberts has asserted it´s uniqueness within his preferred form of expression, rolling and tunneling techno, strong on propulsion and atmosphere. Naming the project Deepbass was a strong statement of intent and commitment to a sound of his own, from the start. That he has in fact established it and remains on a path of constant perfection of it, is indicative of Darren's personality and talent.