Dear dancers, our gates are closed until further notice due to the current health situation.
Please stay home, take care and we hopefully see you sooner than later. <3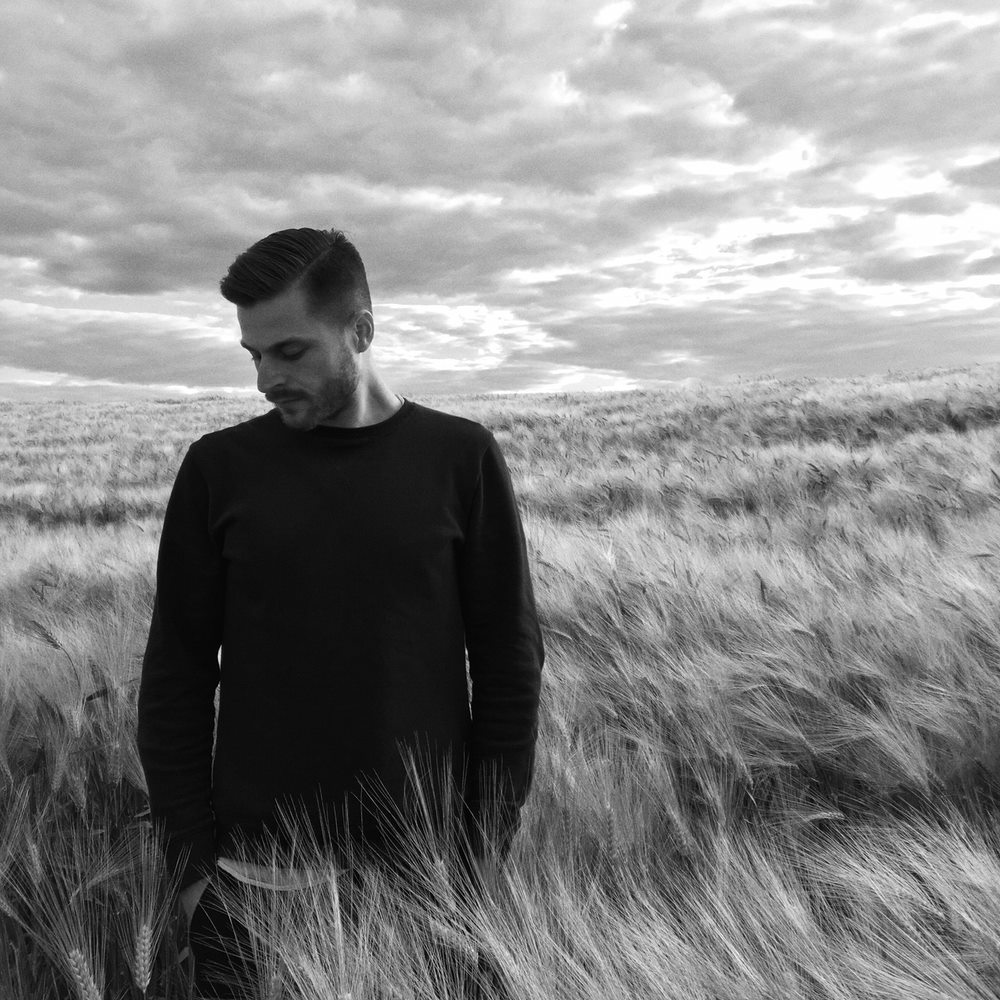 Sprint from a position of stay-at-home audiophile to a status of hero at decks, attracting attention of nightclubbers, took only a few months for Ukrainian producer Etapp Kyle.
Results of his studio work rapidly received serious interest from truly remarkable labels. Thus, in 2013 his debut 4 track vinyl gets released by the famous Klockworks, Ben Klock's label. He got strong support from the most important players of the scene, channeled through soundsystems of techno festivals worldwide.
Performing in front of a dancefloor he invites to check the depths of a piercing cold canyon, then fleetingly carries to an almost tangible landscape of a forest at night, with its inherent softness and smooth motion of warm air.