Dear dancers, our gates are closed until further notice due to the current health situation.
Please stay home, take care and we hopefully see you sooner than later. <3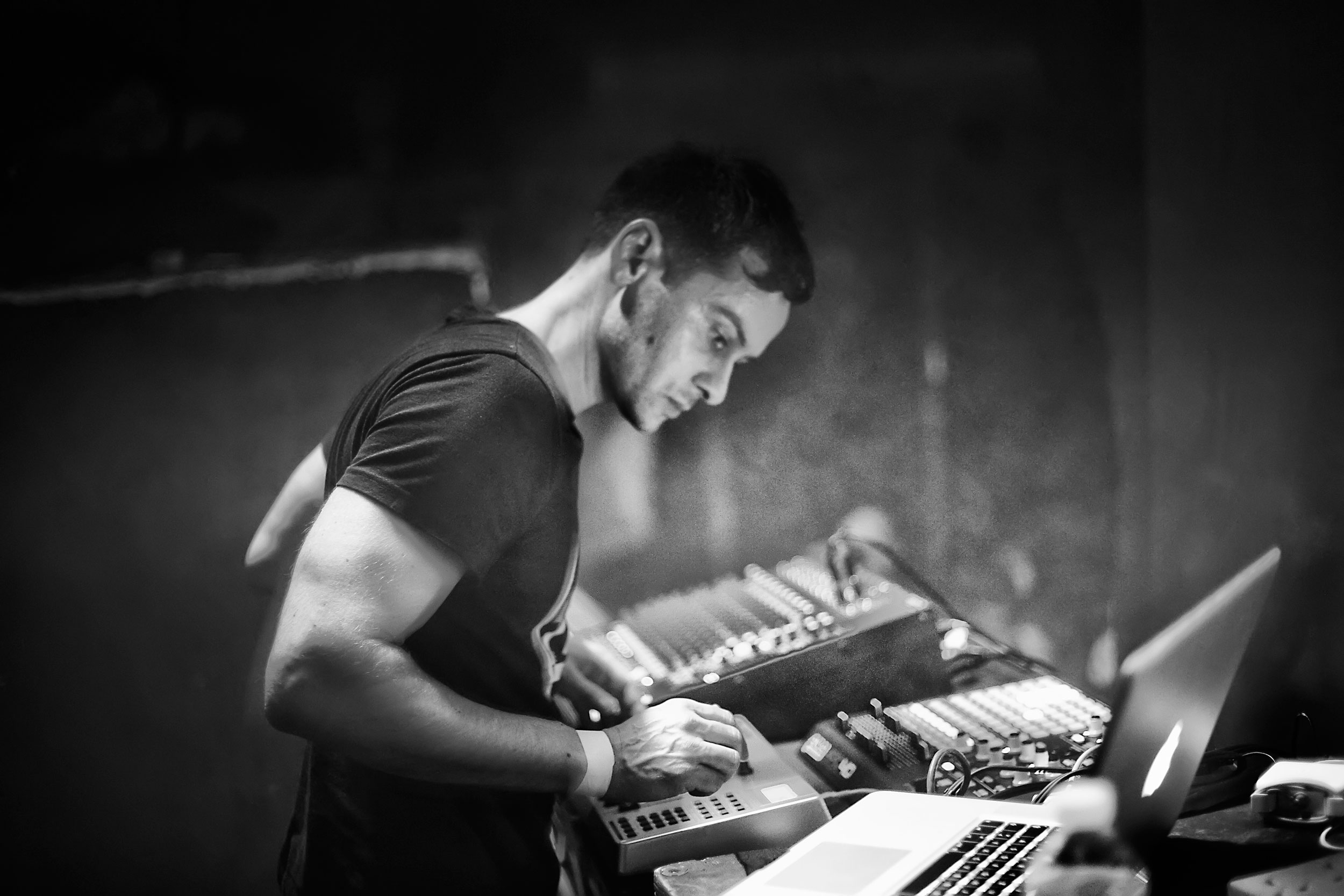 A bridge between heavy EBM and think-tank techno, Ancient Methods goes live in Hungary for the first time in a club environment. Please expect some serious experience! Brought to you by the local Tehcnokunst series.