Dear dancers, our gates are closed until further notice due to the current health situation.
Please stay home, take care and we hopefully see you sooner than later. <3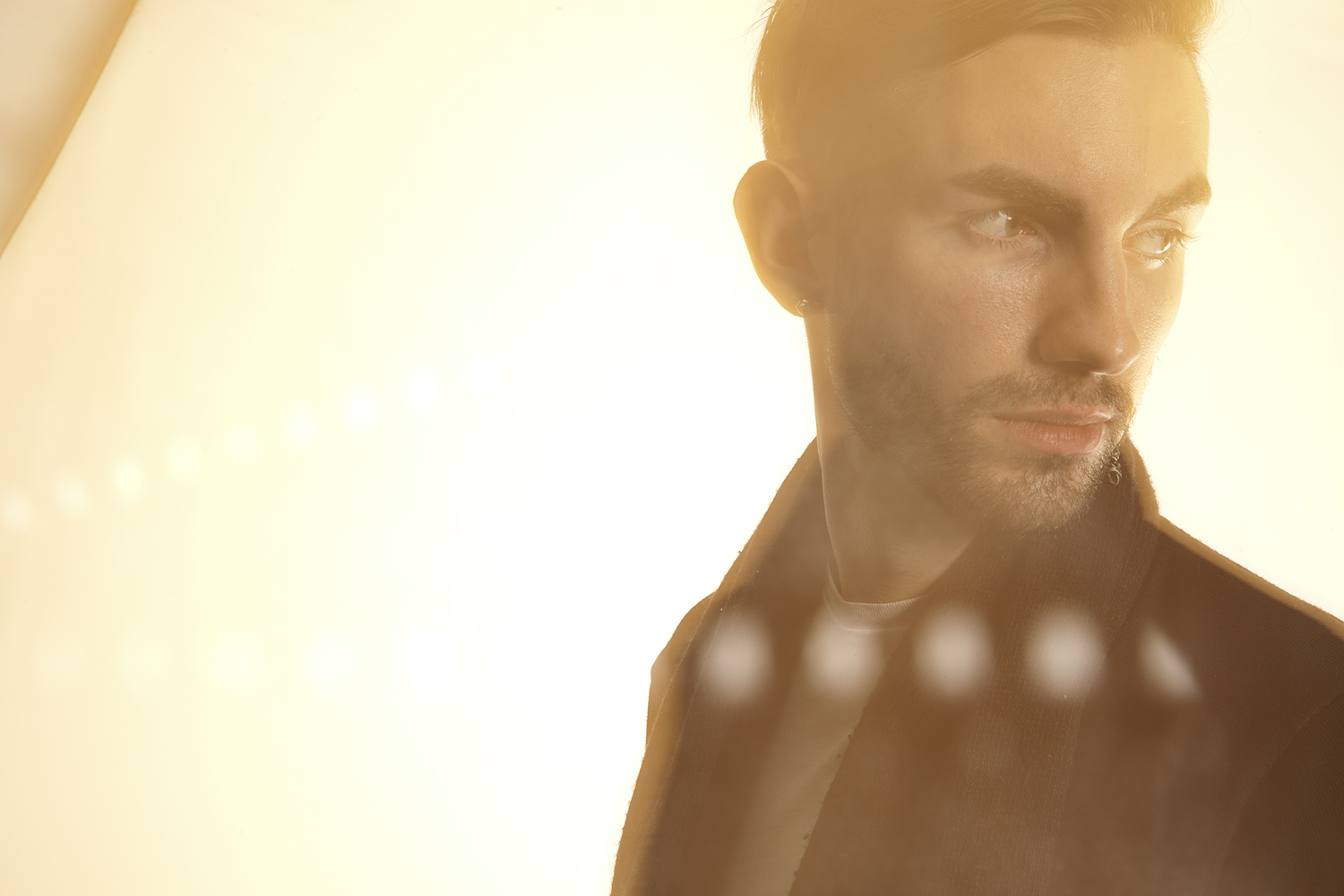 Over the last few years Sigha is a name that has become synonymous with forward thinking techno and electronic music. His interest in immersive sound design and experimentation combined with a staunchly British take on the genre have helped him carve a unique path through a densely populated field.