Dear dancers, our gates are closed until further notice due to the current health situation.
Please stay home, take care and we hopefully see you sooner than later. <3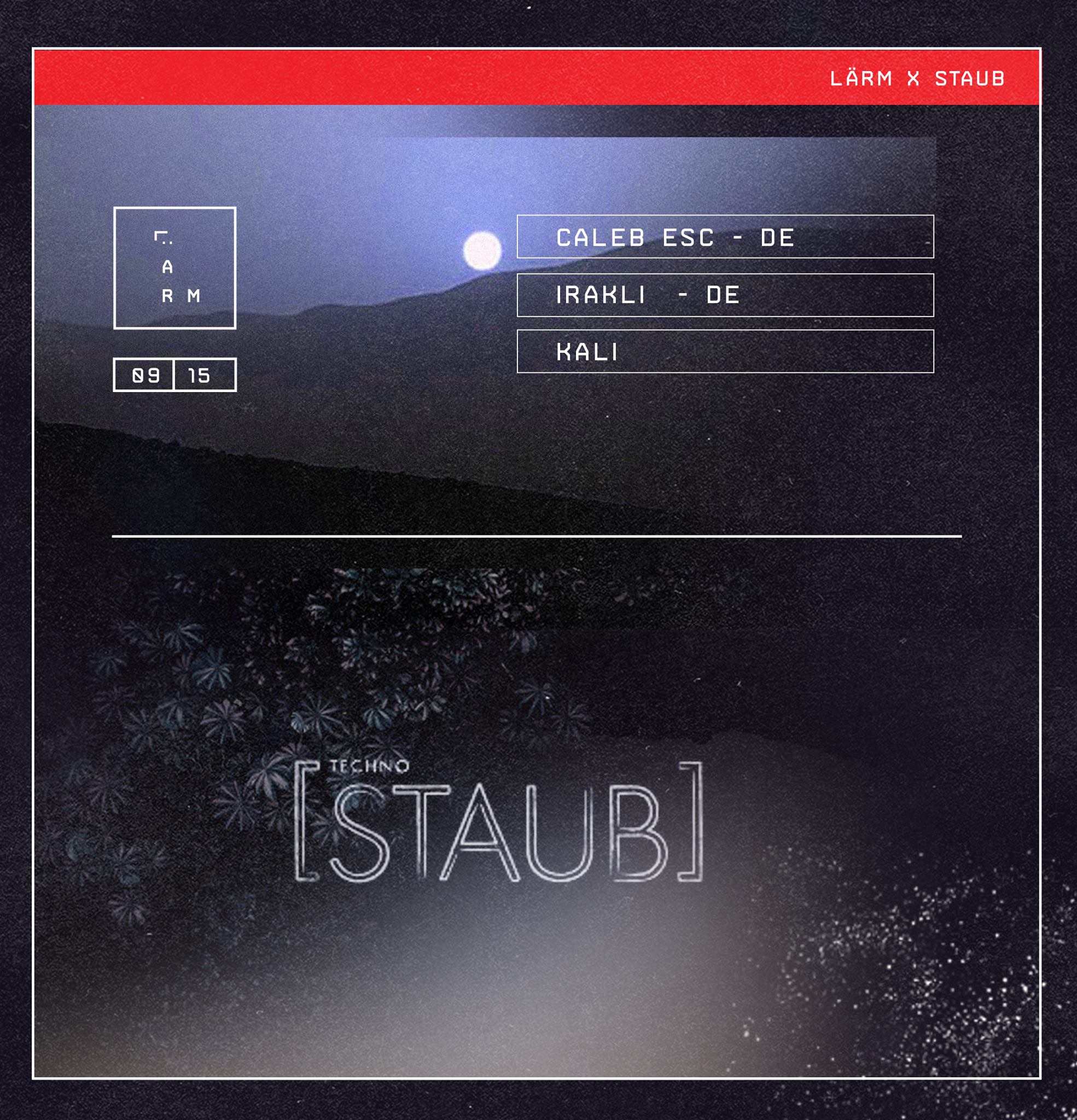 STAUB - raw, mystical, vast: techno. A party where lineups are a thing of the past and techno is left to its devices narrating a musical journey. A party where the audience gives in to the surprise of uncertainty, carried by carefully selected artists and newcomers. Now it's time for these friendly Berliners to occupy our DJ booth for one hellova night.
1500 HUF