Dear dancers, our gates are closed until further notice due to the current health situation.
Please stay home, take care and we hopefully see you sooner than later. <3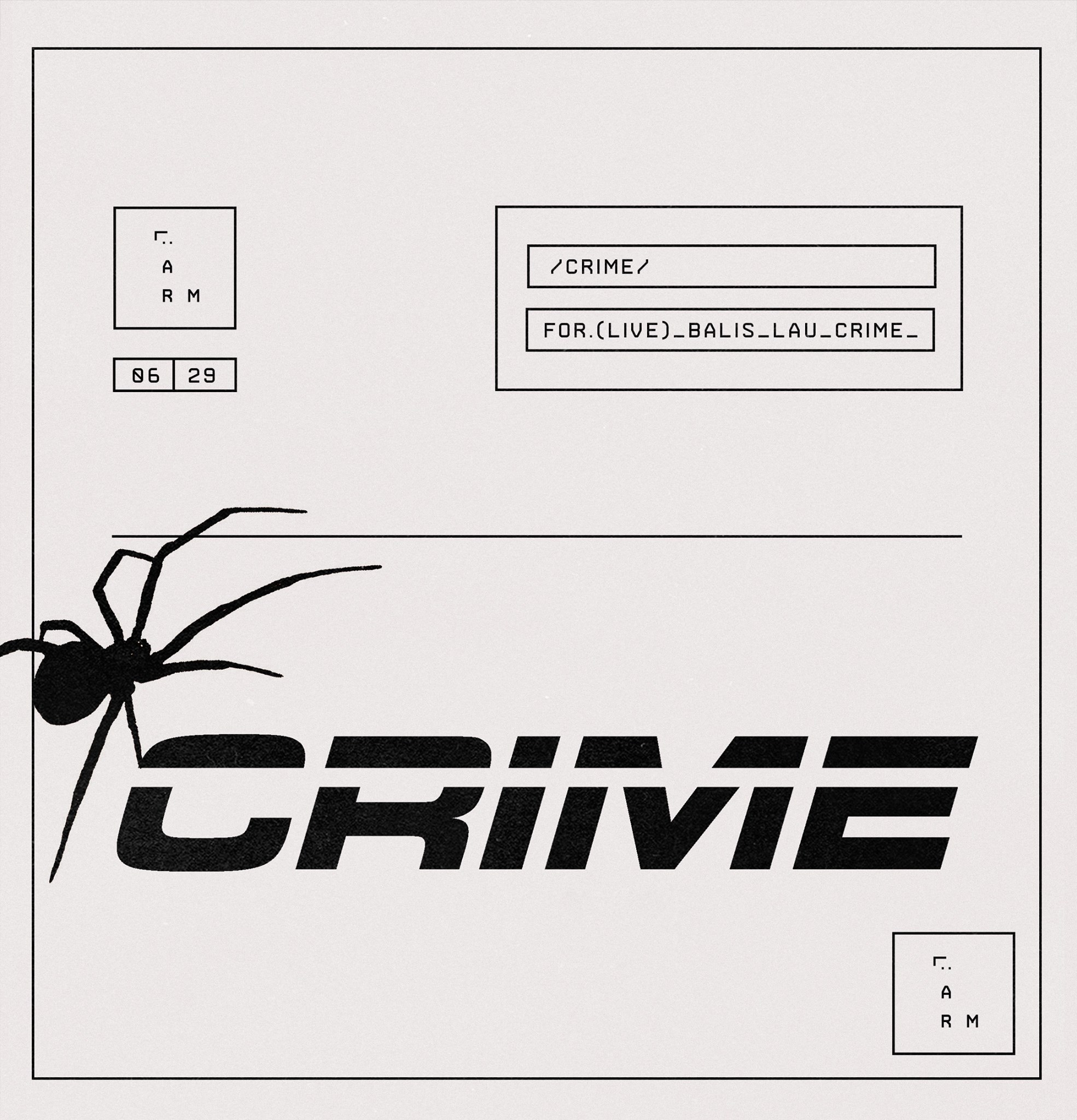 LAU
FOR. (LIVE)
CIEL & SAGMEISTER aka CRIME
Balis
Tomorrow, tomorrow, always tomorrow
There is no future in the western dreamin'!
We feel it, we must beat'em!
It's too late to create a new world!