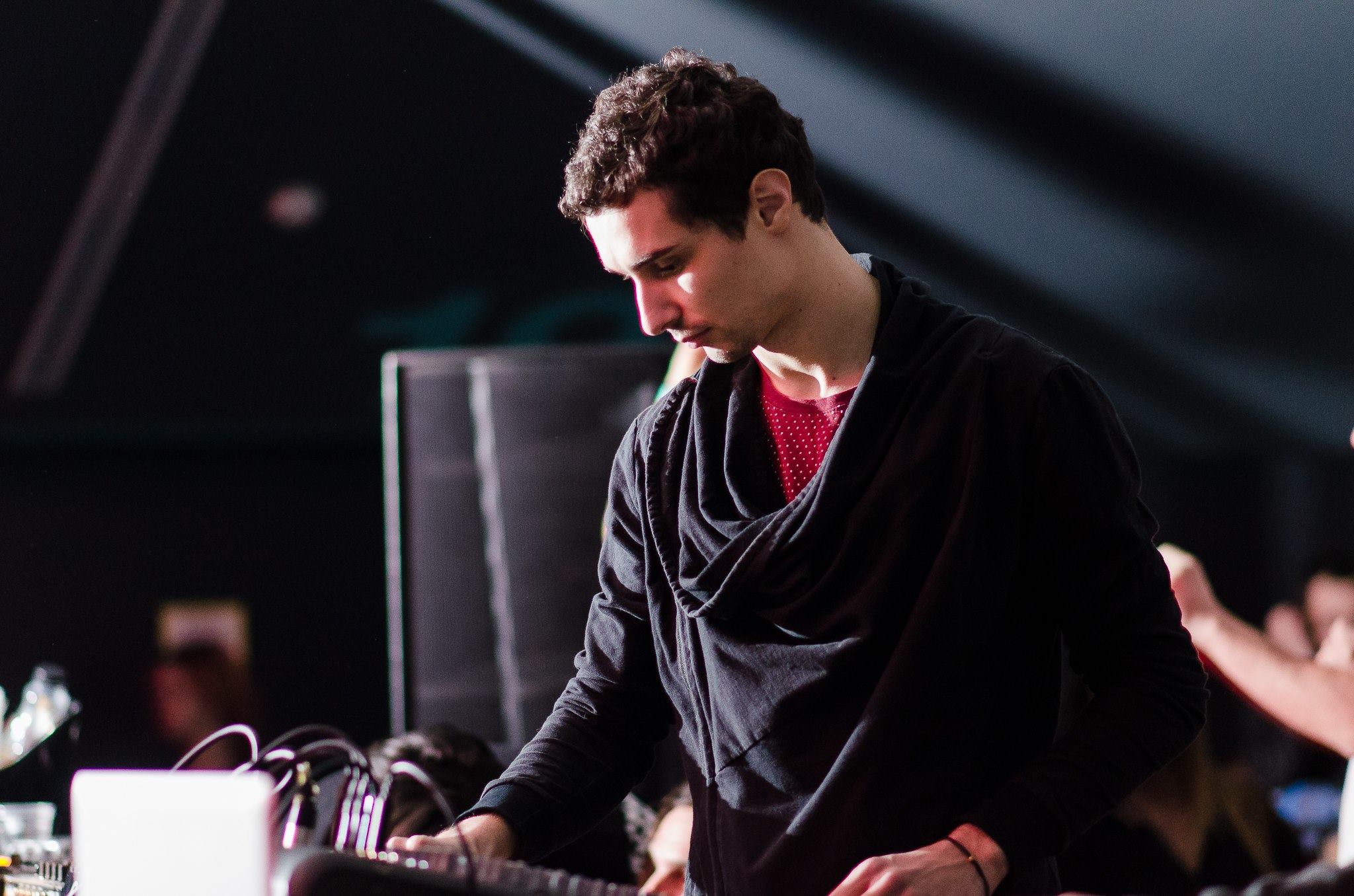 Cristi Cons, Naga & Peter Bernath, Martin 'M & Flixon
Cristi Cons's affair with music is deeper than you might think. He studied the cello for more than 18 years and he's also a graduate of the National Music Academy in Bucharest. He started djing about 5 years ago and since he has developed a very unique sound. His mixing skills and talent pushed him in the booth of the best clubs in Europe and along today's top dj's.
Electronic music production has been his number one interest in the last years whether he was doing it alone or with Vlad Caia under the SIT (Sideways Invisibility Theory) monicker. Together with Vlad Caia he is running the Amphia label. He is also involved in Petre Inspirescu's π Ensemble project.
Last year, "Numiris" EP was released on Amphia, a collaboration between Vlad, Raresh and Cristi under the "Verico" moniker.