Dear dancers, our gates are closed until further notice due to the current health situation.
Please stay home, take care and we hopefully see you sooner than later. <3
Pro-tez Records, Slowdance - Moscow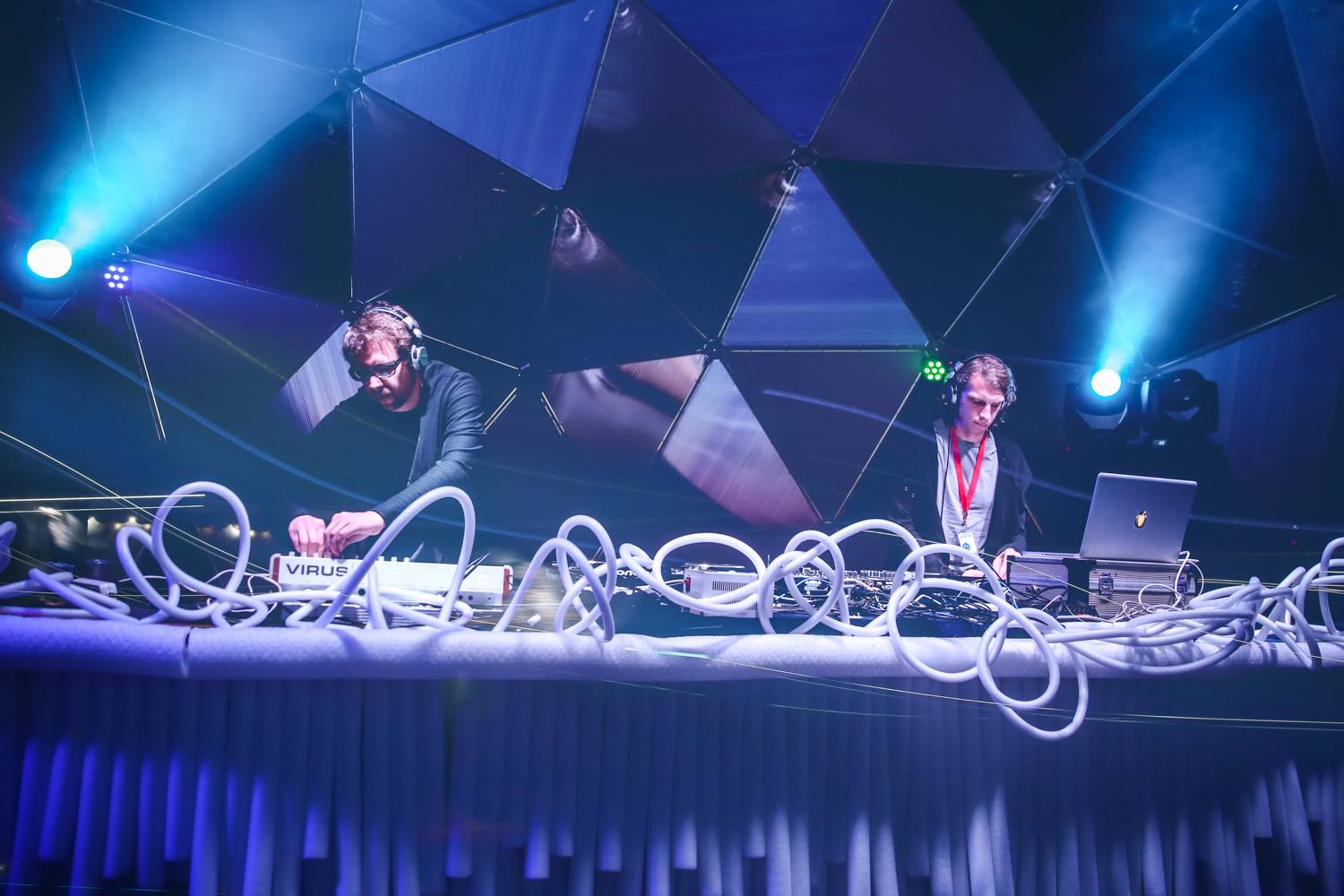 Doyeq (Pro-tez Records, Slowdance - Moscow)
DJ Naga (Lost Minute, House2House)
Peter Bernath (Lost Minute, RTS.FM Budapest)
ZOL - live (TDS, Baum Records)
bekø - live (TDS)
Benzon & Swain (TDS)
DOYEQ is a unique two-man live-project of Sergey Kulikov and Vitaliy Bragin. Due to their extensive knowledge and practical experience in electronic music from 1997, in 2009 musicians started the project with deep sound. Much of knowing came through continual sound experiments and researches. All that made DOYEQ inimitable sound, built on deep and powerful groove, that completely fill the listeners space.