Dear dancers, our gates are closed until further notice due to the current health situation.
Please stay home, take care and we hopefully see you sooner than later. <3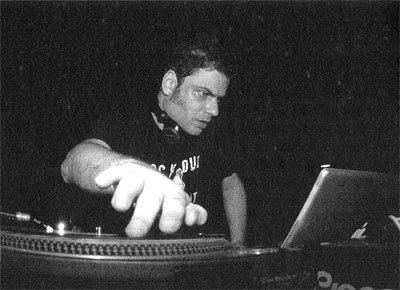 JD TWITCH
Splatter
Suhaid
Crimson
JD Twitch is one of the two DJ's that founded Optimo (espacio) which runs on Sunday nights / Monday mornings at the Sub Club (Glasgow). Previously he was the resident DJ at the legendary Pure in Edinburgh, a club started with his former partner, behind the decks, Brainstorm.