Dear dancers, our gates are closed until further notice due to the current health situation.
Please stay home, take care and we hopefully see you sooner than later. <3
Fossiles De L'Atlas + Eggzotika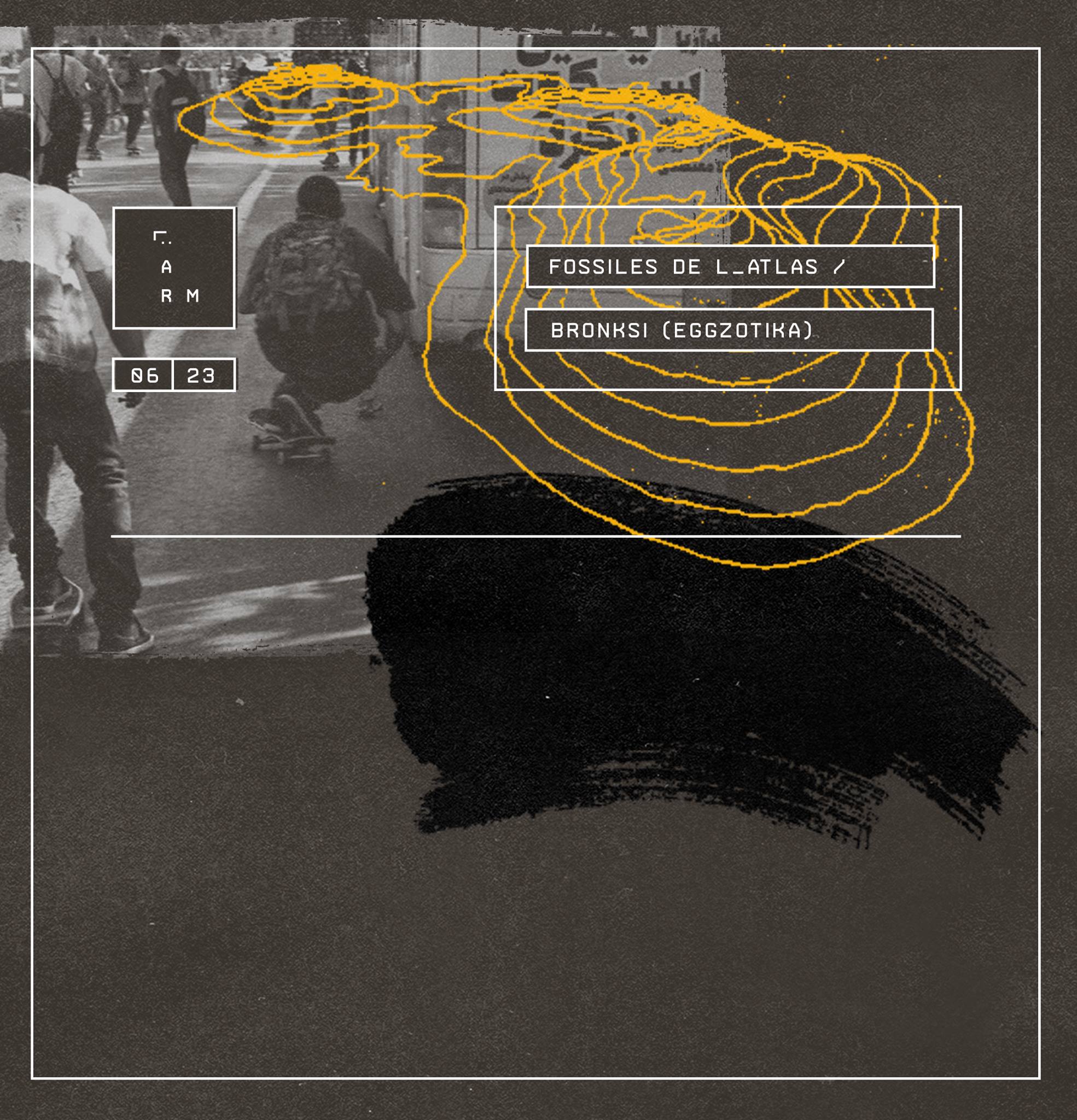 Fossiles De L'Atlas
Bronksi
Global dance & accent house with a touch of disco lips in all colours.