Dear dancers, our gates are closed until further notice due to the current health situation.
Please stay home, take care and we hopefully see you sooner than later. <3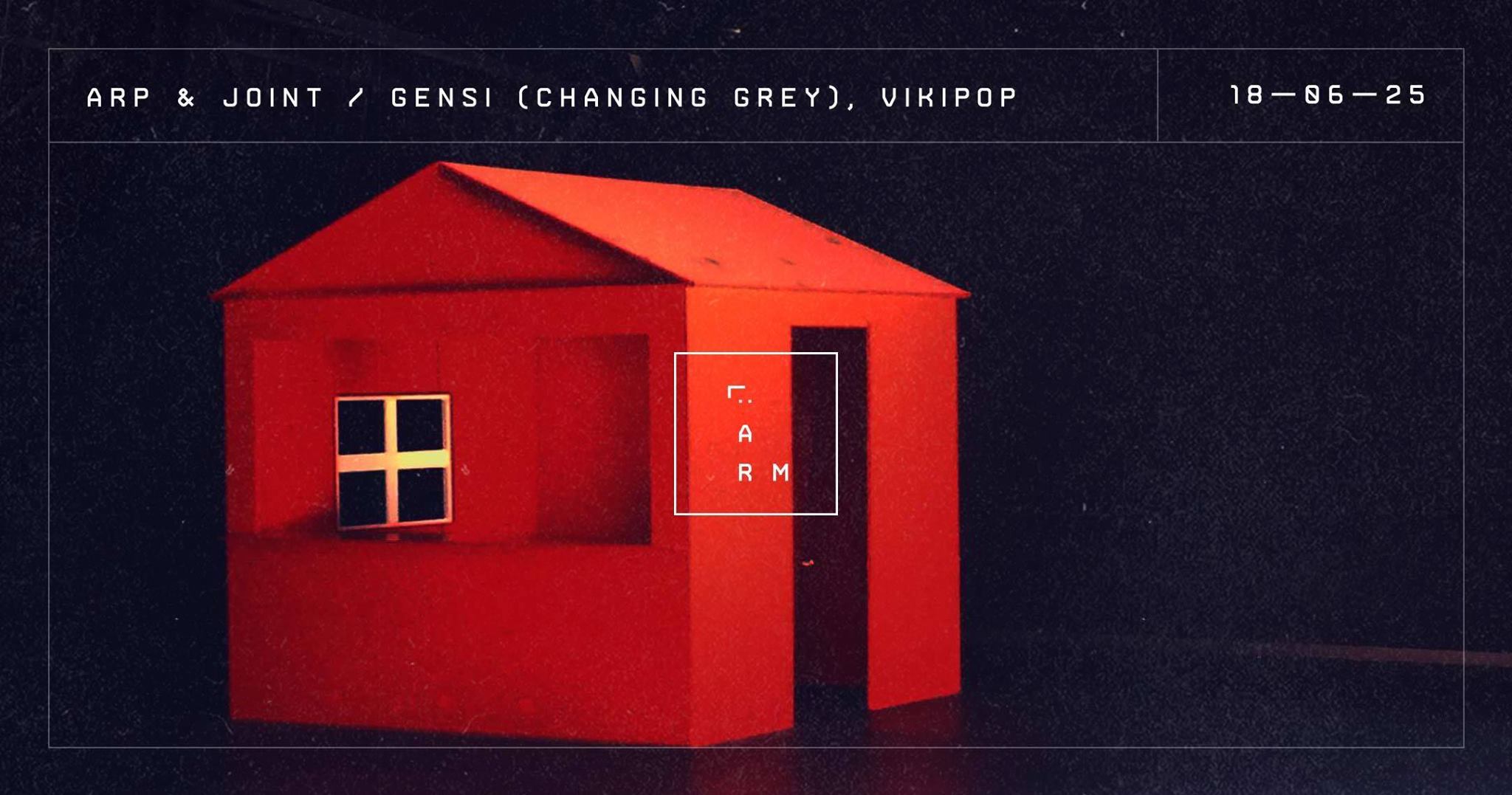 Gensi (Changing Grey)
Vikipop
Two of Hungary's walking House Music Lexicons will be here to show you around in their colorful libraries.