Dear dancers, our gates are closed until further notice due to the current health situation.
Please stay home, take care and we hopefully see you sooner than later. <3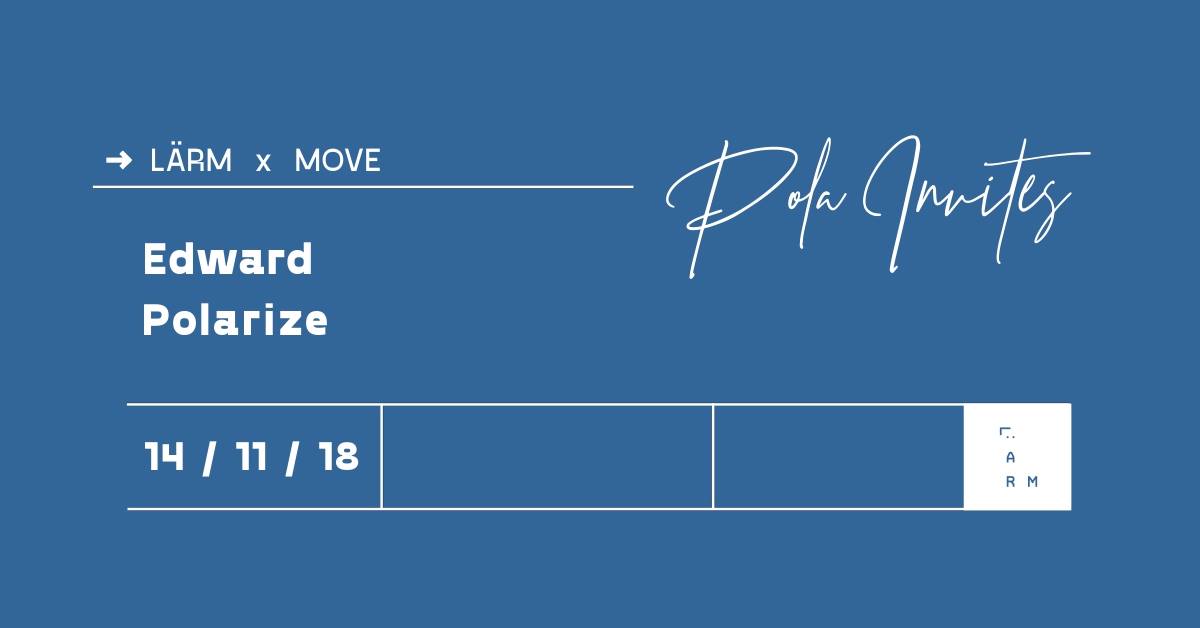 Edward (Giegling - DE) 
Polarize
Gilles Aiken, the Berlin DJ better known as Edward, makes shadowy club tracks with a surrealistic edge. With a sharp sense of groove - something tracks, his immersive DJ sets - but it's his cosmic streak that gives his music depth. Over the years this combination has made him a mainstay of Berlin's WHITE label, Frankfurts "Die Orakel" and Weimar's esteemed Giegling crew. Aiken pored over countless old records in search of samples and inspiration, all the while half-consciously putting together a mix of those records. That's what we get on: a journey into the psychedelic murk that lies just under the surface of Aiken's music.
IN
2300-0100 1000HUF
0100- 1500HUF