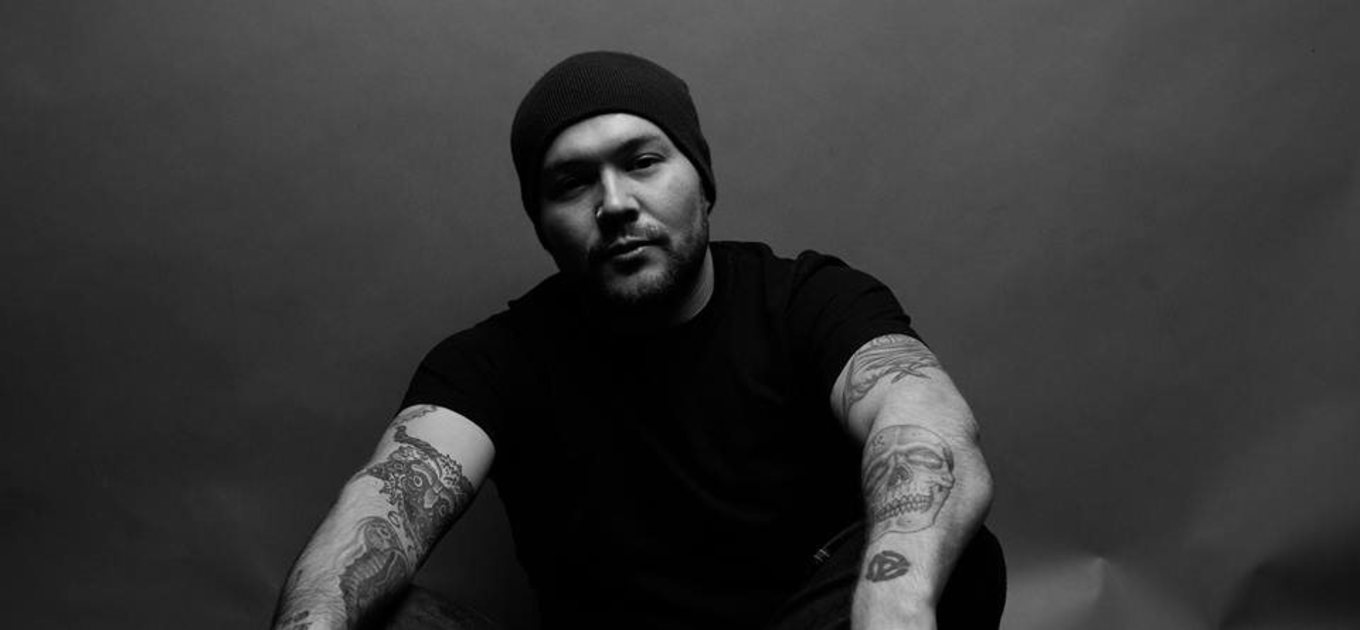 Kris Wadsworth, Tolo, Fanki Ridm, Falcao
Originally from Detroit, Berlin based Kris Wadsworth is a regular figure at some of the most famous nightclubs and discerning parties in the world. Names which include: Fabric, Rex, Arma 17, Panorama Bar, Tresor, Watergate, Sankeys to name a few. A prolific producer with a vast catalogue of inimitable Ep's, as well as being one of the most sought-after remixers in the business.
The most professional and respected journalists in the industry have dispensed phrases about him for many years now such as: "Disturbingly brilliant" (DJ Mag), "Freakishly good," (MixMag), "Absolutely essential" (Resident Advisor), "We can buy practically anything from him blindfolded" (DE:Bug).
Good to have him here finally.