Dear dancers, our gates are closed until further notice due to the current health situation.
Please stay home, take care and we hopefully see you sooner than later. <3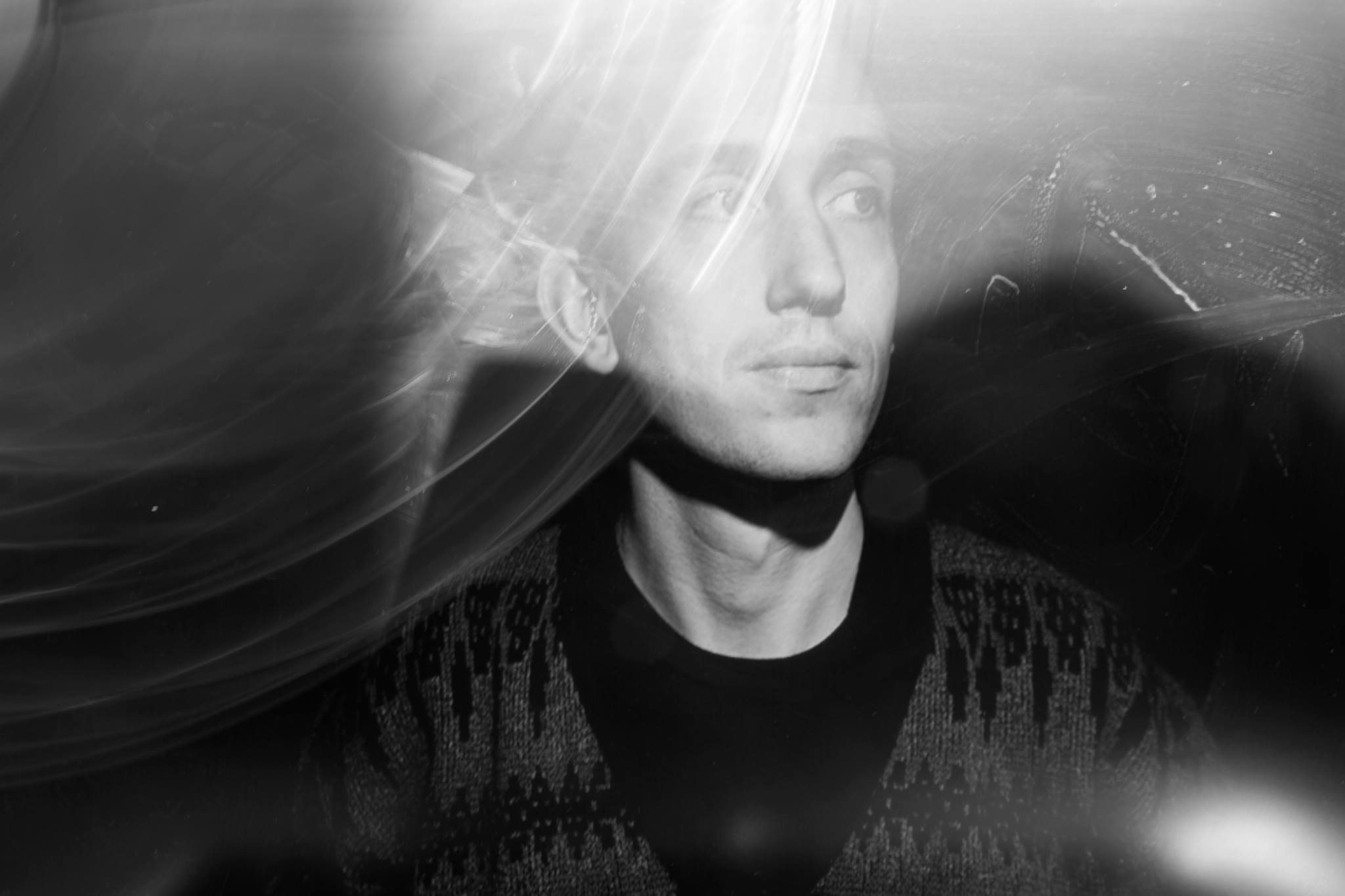 Gilles Aiken, the Berlin DJ better known as Edward makes shadowy, hypnotic club tracks with a surrealistic edge. He even remixed the music of krautrock artist Conny Plank. You never know what to expect from him but in the end there is always Satisfaction with a capital "s".