Dear dancers, our gates are closed until further notice due to the current health situation.
Please stay home, take care and we hopefully see you sooner than later. <3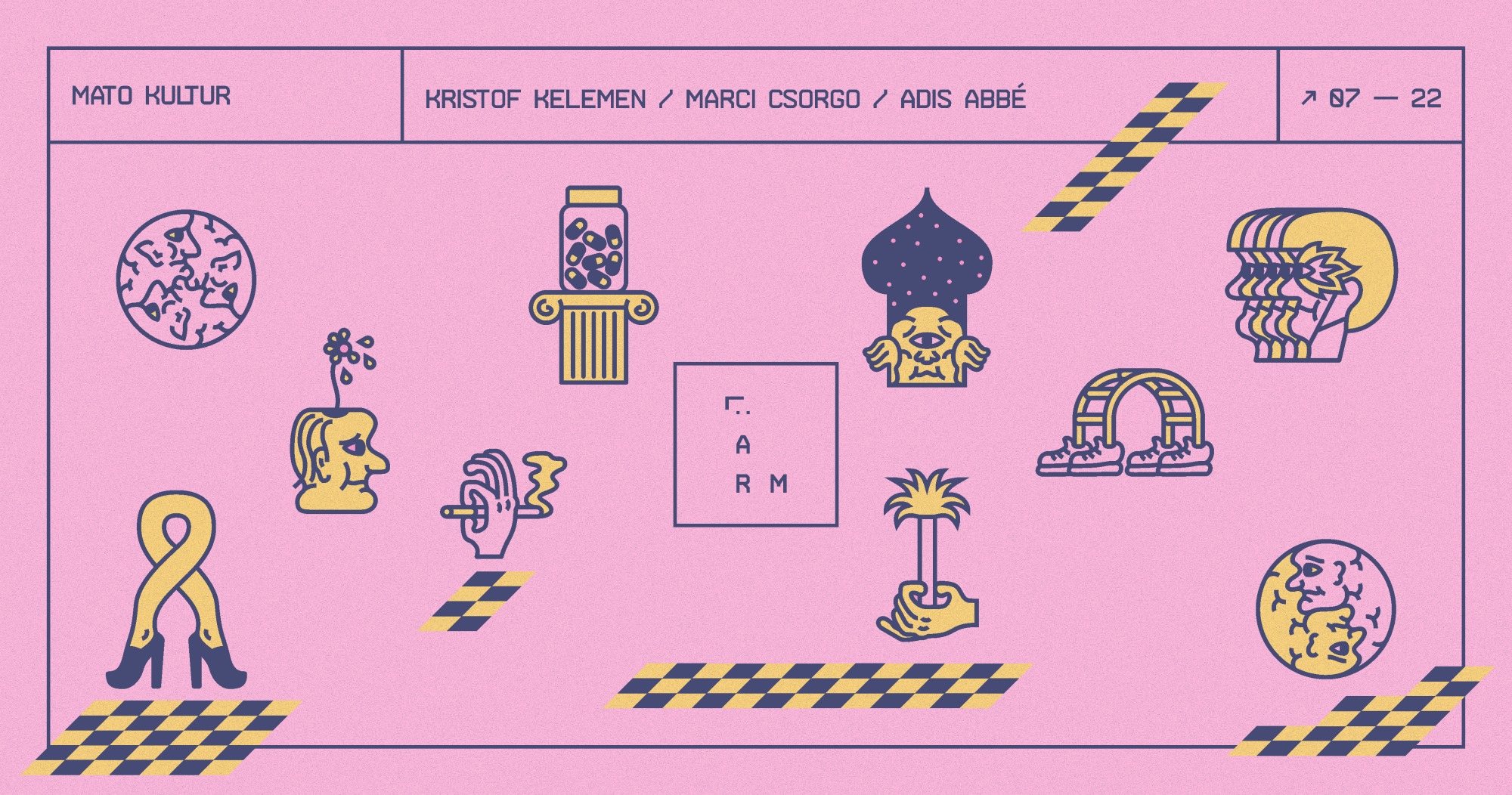 Kristof Kelemen
Marci Csorgo
Adis Abbé
Képzeletbeli erdő bebarangolás fúvós szekciók, házias jazzek és diszkóbokrok csapásain havi egyszer a fekete dobozban.