Dear dancers, our gates are closed until further notice due to the current health situation.
Please stay home, take care and we hopefully see you sooner than later. <3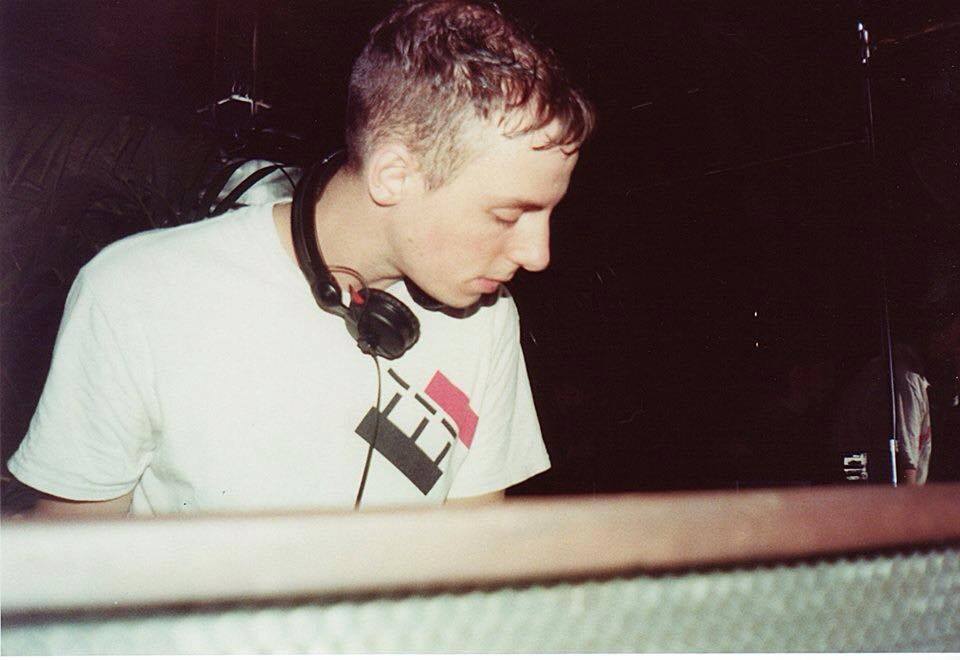 Palms Trax, Route 8, Akos V, Soundbank
What began as an experiment in pad-driven Detroit workouts soon became Palms Trax calling card, the young producer building valve-heated, dust-treated slabs of house in his home studio, shot through with melodic synths and smooth, undulating drum patterns that recalls the likes of Legowelt, John Heckle, Tevo Howard, and Nu-Groove era Burrell Brothers.