Dear dancers, our gates are closed until further notice due to the current health situation.
Please stay home, take care and we hopefully see you sooner than later. <3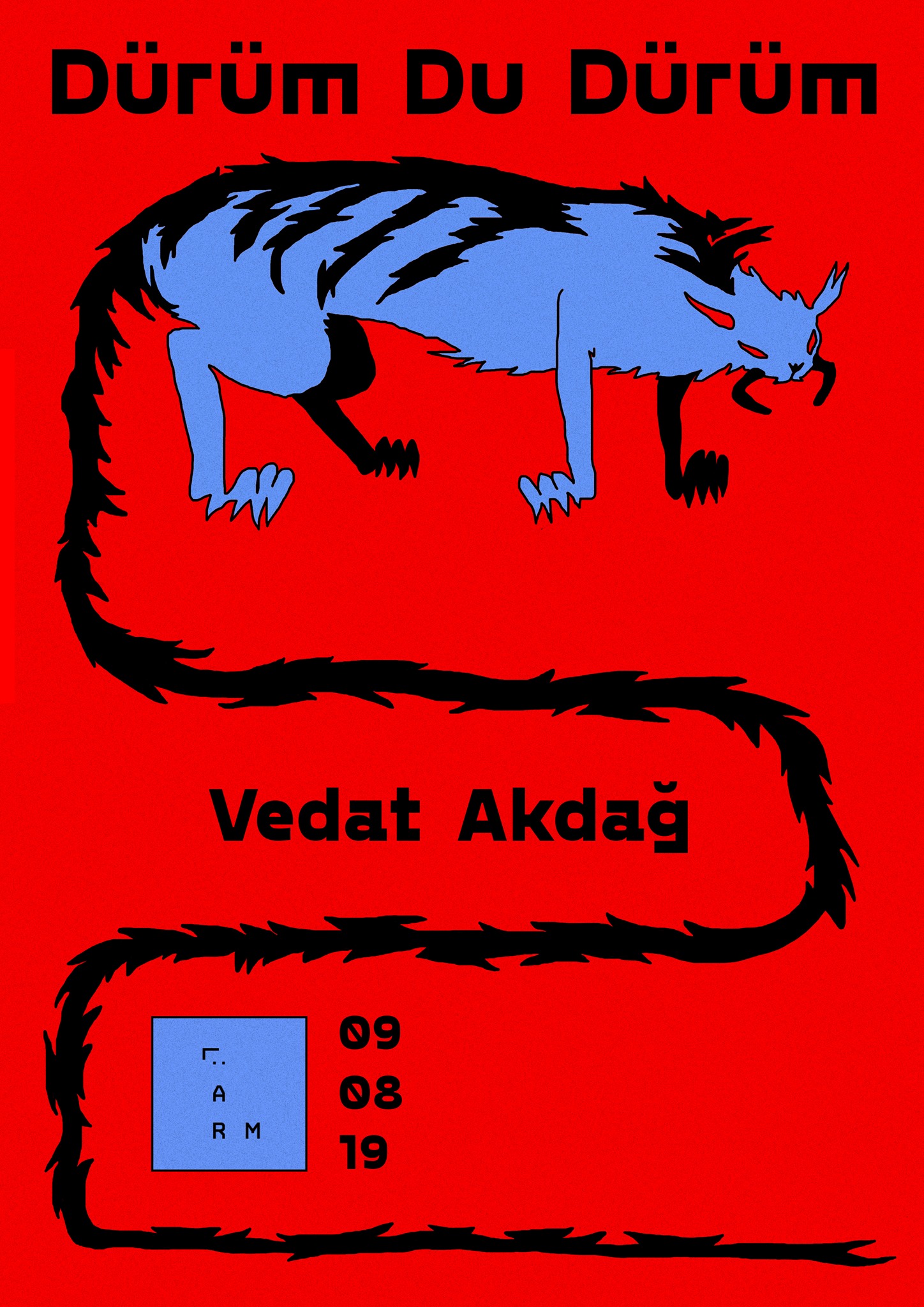 Dürüm du Fromage (TR/FR) - Normally Vedat Akdağ and Incotoyable play Dark / Minimal / Tribal / Electronic and a lot of new wave, all night with kebab and cheese, at backstage with raki and pastis!
This time cheese went away and there will be only dürüm with meat. Vedat will burn the speakers all night long!

https://soundcloud.com/vedatakdag

OBSCURO WEIRDO DANSSO DISCO INCOMING!
Tanned and dirty.