Dear dancers, our gates are closed until further notice due to the current health situation.
Please stay home, take care and we hopefully see you sooner than later. <3
Emerald, Monnom Black - NL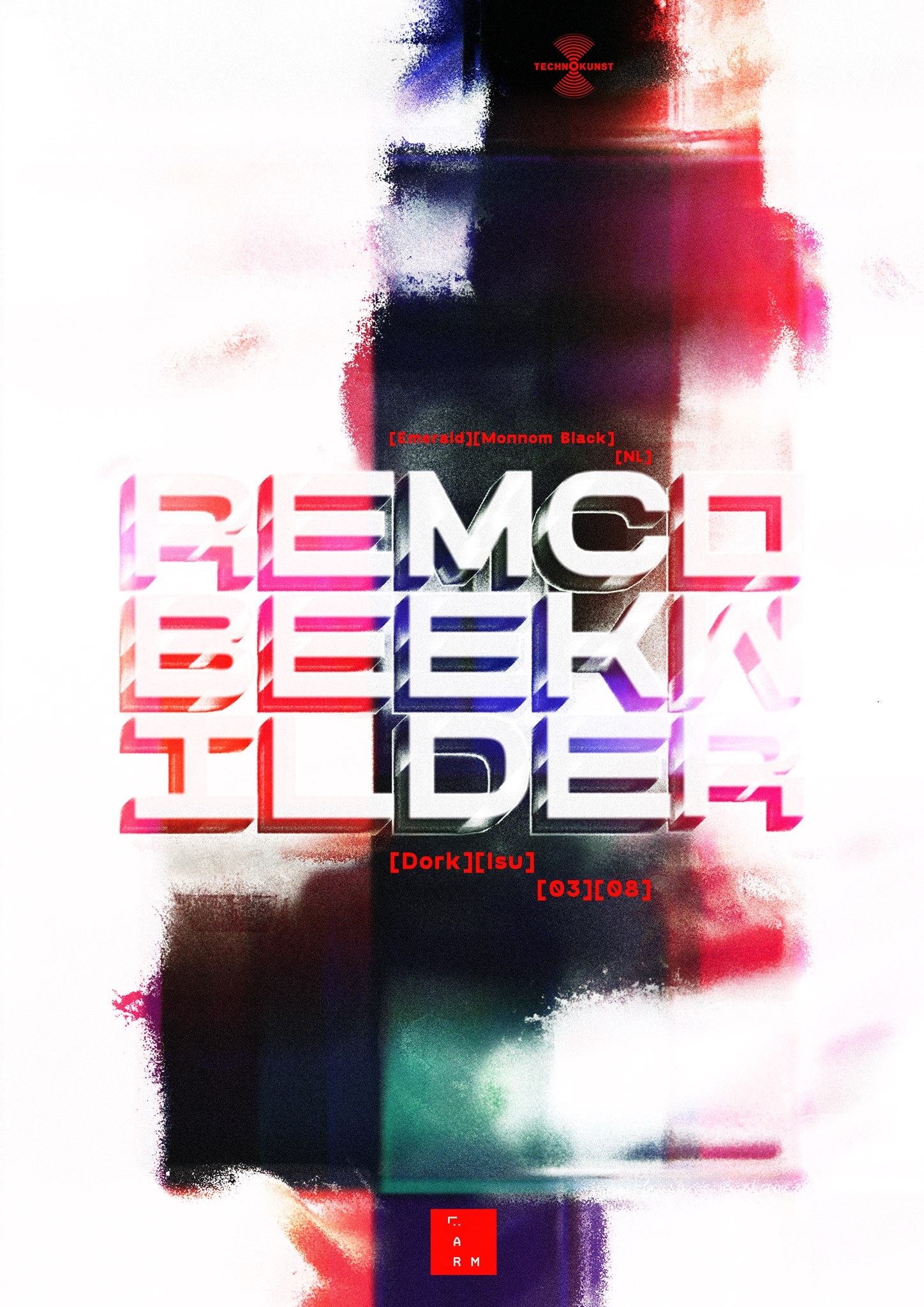 (Emerald, Monnom Black - NL)
Isu
Dork
info
www.technokunst.com
www.larm.hu
https://www.facebook.com/remco.beekwilder/


ticket
23.00 - 24.00 - 2000
24.00 - 01.00 - 3000
01.00 - 06.00 - 3500

online ticket: RA: https://bit.ly/2SX6hRD

tale
Fairly new to the scene, but already way ahead of his game, Remco Beekwilder is taking the world by storm. His musical career has been in an upward momentum for the past 5 years, avoiding all potential pitfalls. His work "Planet Acid" was featured on Berghain's 8th mix CD, and his seminal EP "LSD" on DJ Mag's best of 2017 list. He set up his own label "Emerald", pushing works inspired of 90s rave culture. Dax J's Monnom Black has proven to be his second home, not only releasing his music, but also providing residency alongside names like Stranger, Thomas P Heckmann and I Hate Models. We are in for a raw and energetic night in March. Looking forward to seeing you!
listen