Dear dancers, our gates are closed until further notice due to the current health situation.
Please stay home, take care and we hopefully see you sooner than later. <3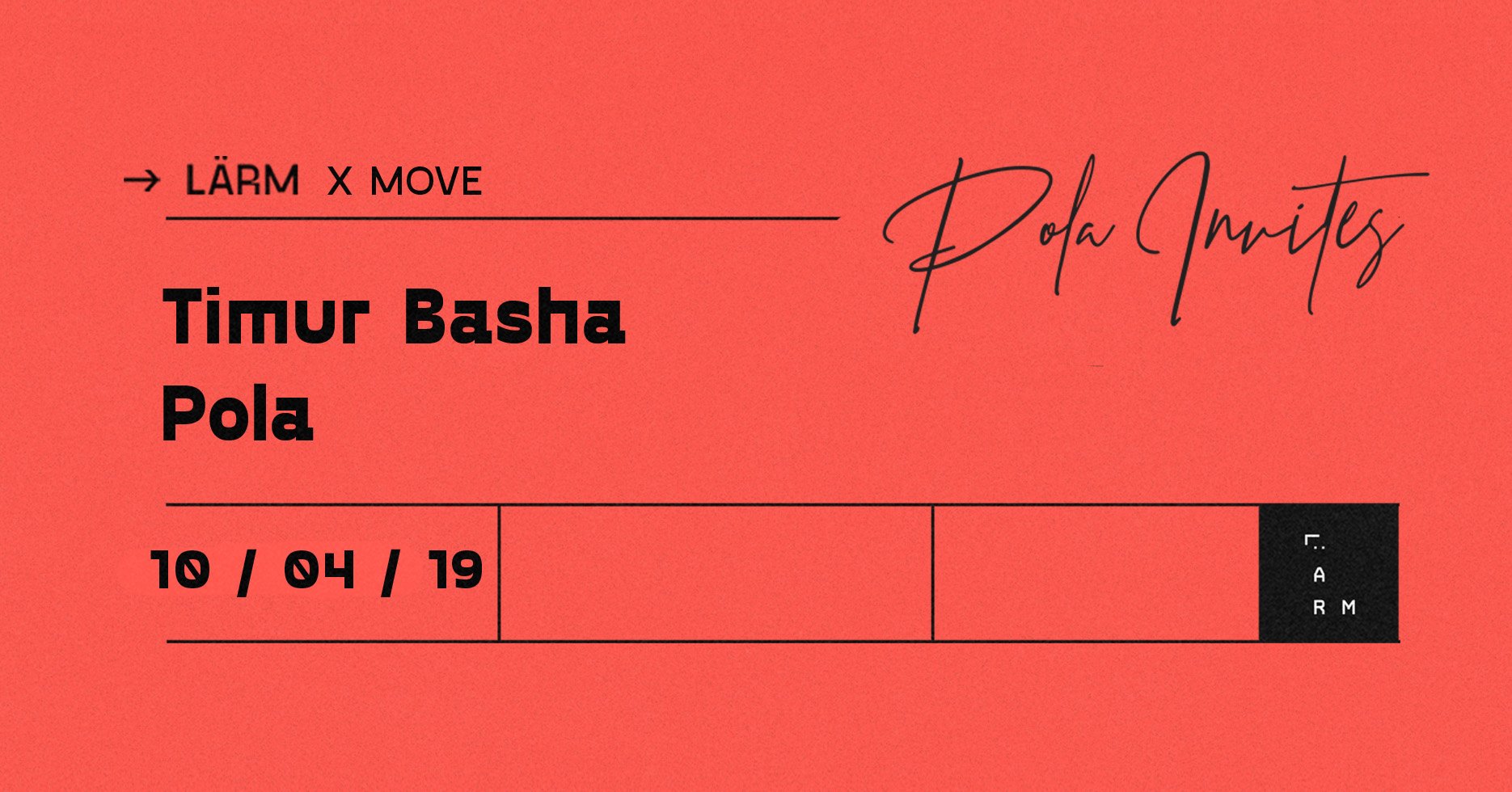 Co-founder and resident DJ at Closer Club: a staple venue of Kiev nightlife. Closer is known for techno-raves with extended operational hours. It's
situated in a former ribbon factory-turned-art centre. Closer also hosts regular festivals including Strichka and most recently Brave! Factory.
LISTEN
https://soundcloud.com/timur-basha

IN
- 0100 1000 HUF
0100 - 1500 HUF