Dear dancers, our gates are closed until further notice due to the current health situation.
Please stay home, take care and we hopefully see you sooner than later. <3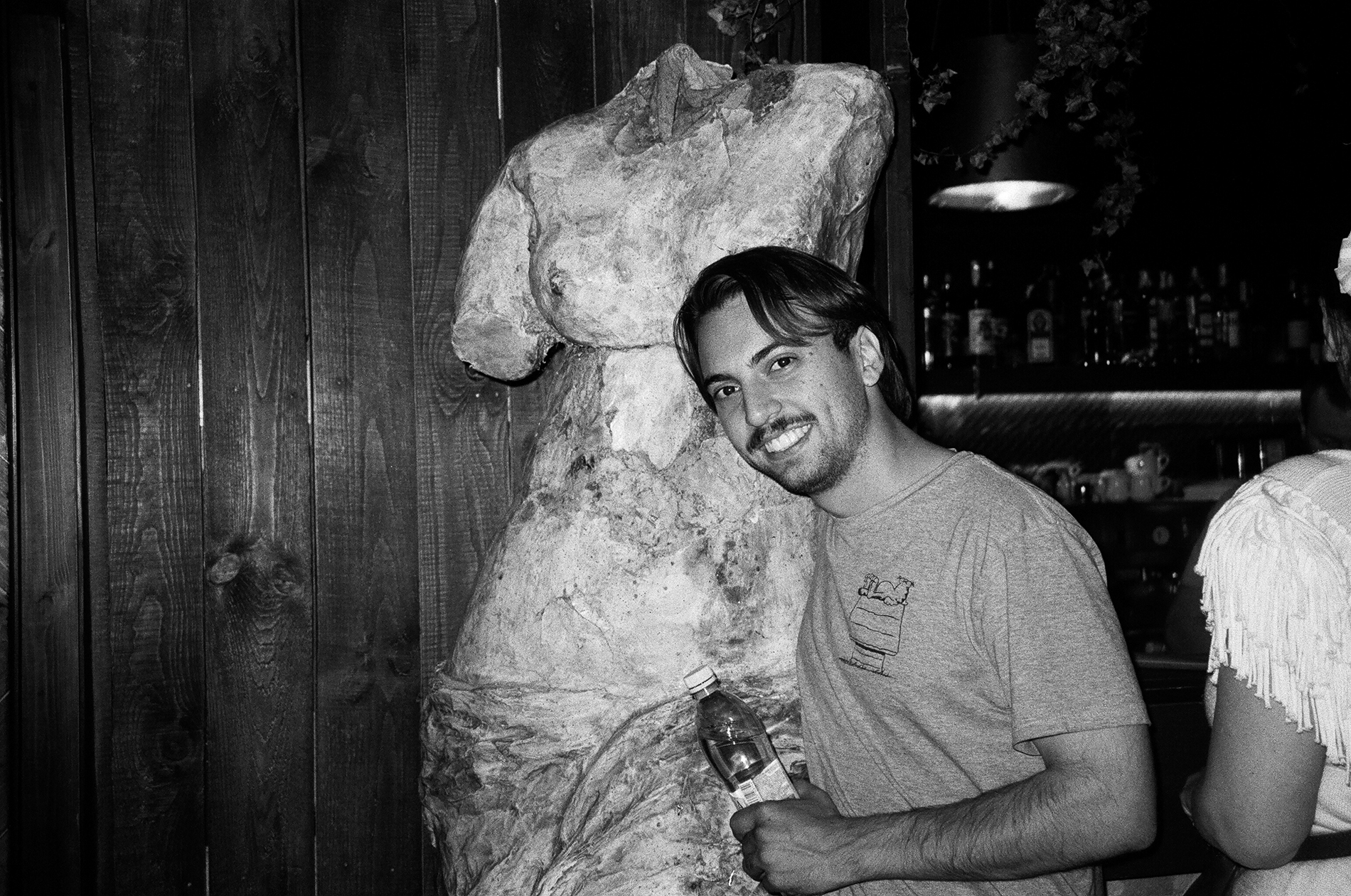 Suzanne Kraft is actually a man named Diego Herrera from Los Angeles, creating slow motion house and next level neo-balearic vibes. Operates under solo moniker on labels like Running Back and Rush Hour, as well as a member of Pharaohs and Blasé (w/ Eddie Ruscha.) Also runs the weekly Things of Life radio show on dublab.com and Thriftcothéque parties in LA with Secret Circuit and Jason Mason.