Dear dancers, our gates are closed until further notice due to the current health situation.
Please stay home, take care and we hopefully see you sooner than later. <3
BANK Records NYC, Opal Tapes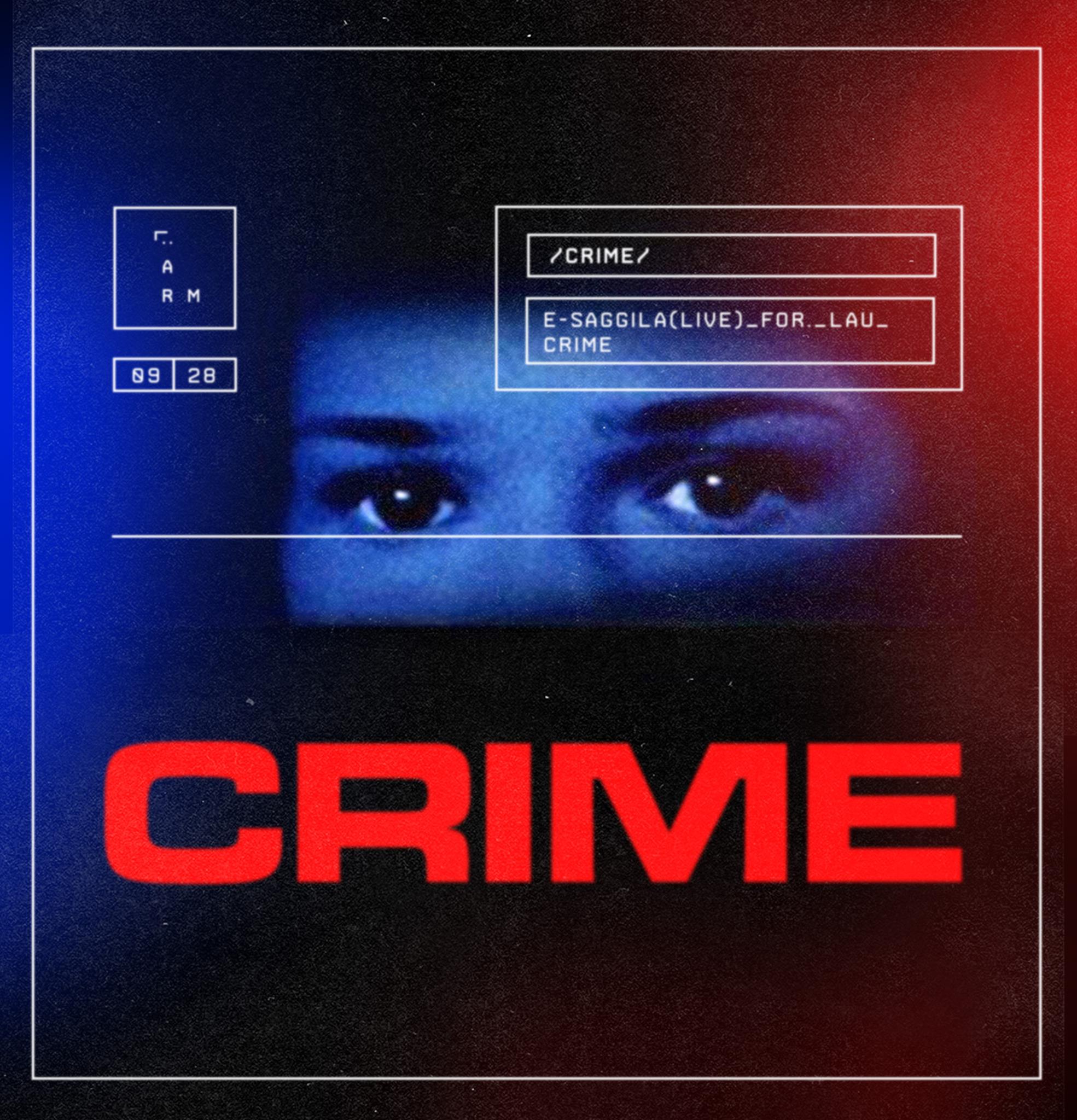 Somewhere between gut punching hardware techno and experimental sounds lies E-Saggila, the Toronto based producer whom released music at Opal Tapes and BANK Records NYC. She brings her genre bending live set to our CRIME season opening at Lärm.
IN
1500 HUF < 00:00 < 2000 HUF