Dear dancers, our gates are closed until further notice due to the current health situation.
Please stay home, take care and we hopefully see you sooner than later. <3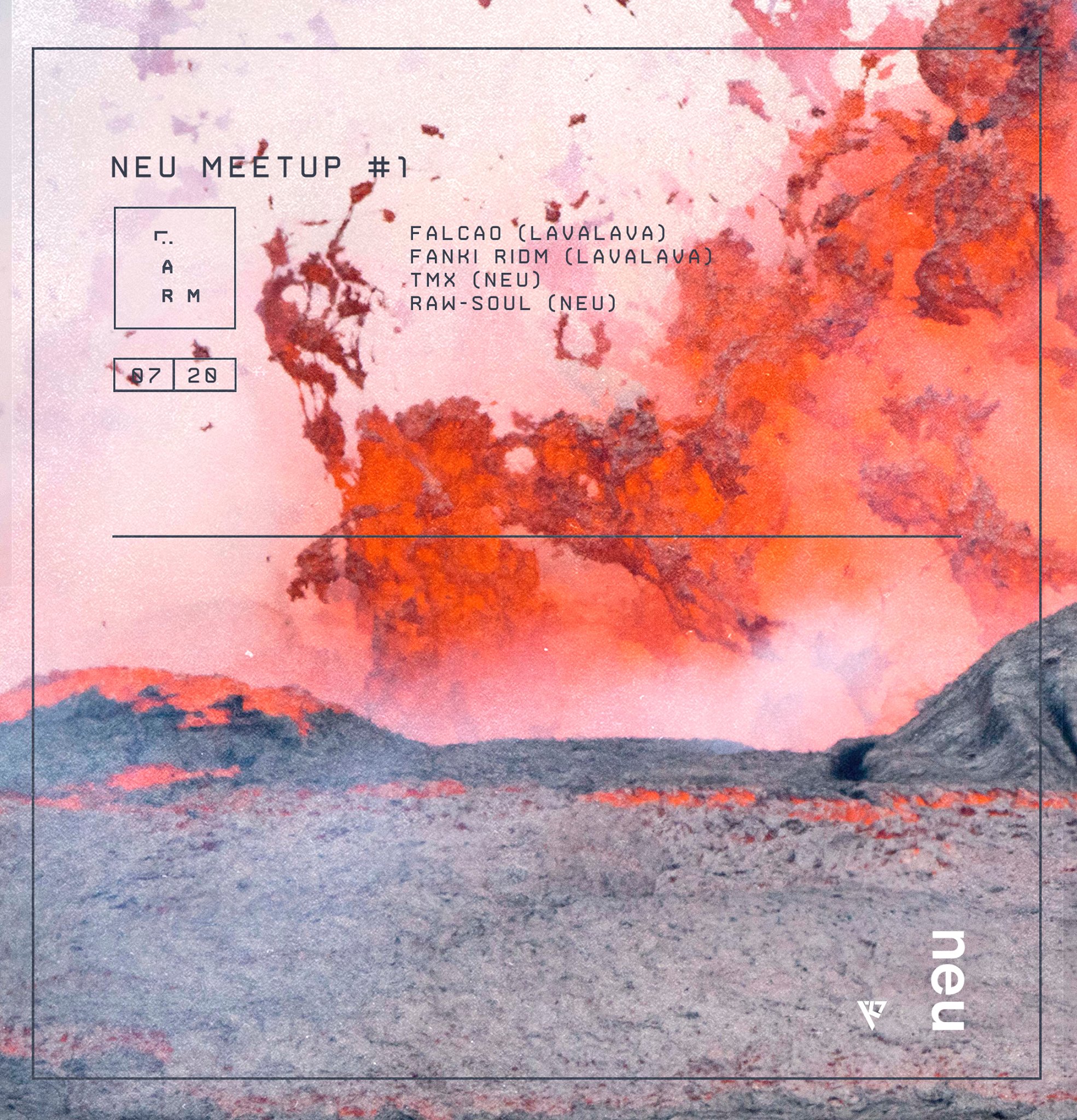 TMX (NEU)
Raw-Soul / mheola (NEU)
Fanki Ridm (LavaLava)
Falcao (LavaLava)
Zenei disputa hasonszőrű barátainkkal. Elindítjuk meetup sorozatunkat, elsőként a LavaLava csapattal igyekszünk zenei konszenzusra jutni ami nem lesz nehéz, tekintve, hogy bőven akad átfedés a lemeztáskák tartalma között. Lényeg a groove!
---------------------------
N-ot
E-veryone
U-nderstands

House Music
It's a Spiritual Thing
---------------------------