Dear dancers, our gates are closed until further notice due to the current health situation.
Please stay home, take care and we hopefully see you sooner than later. <3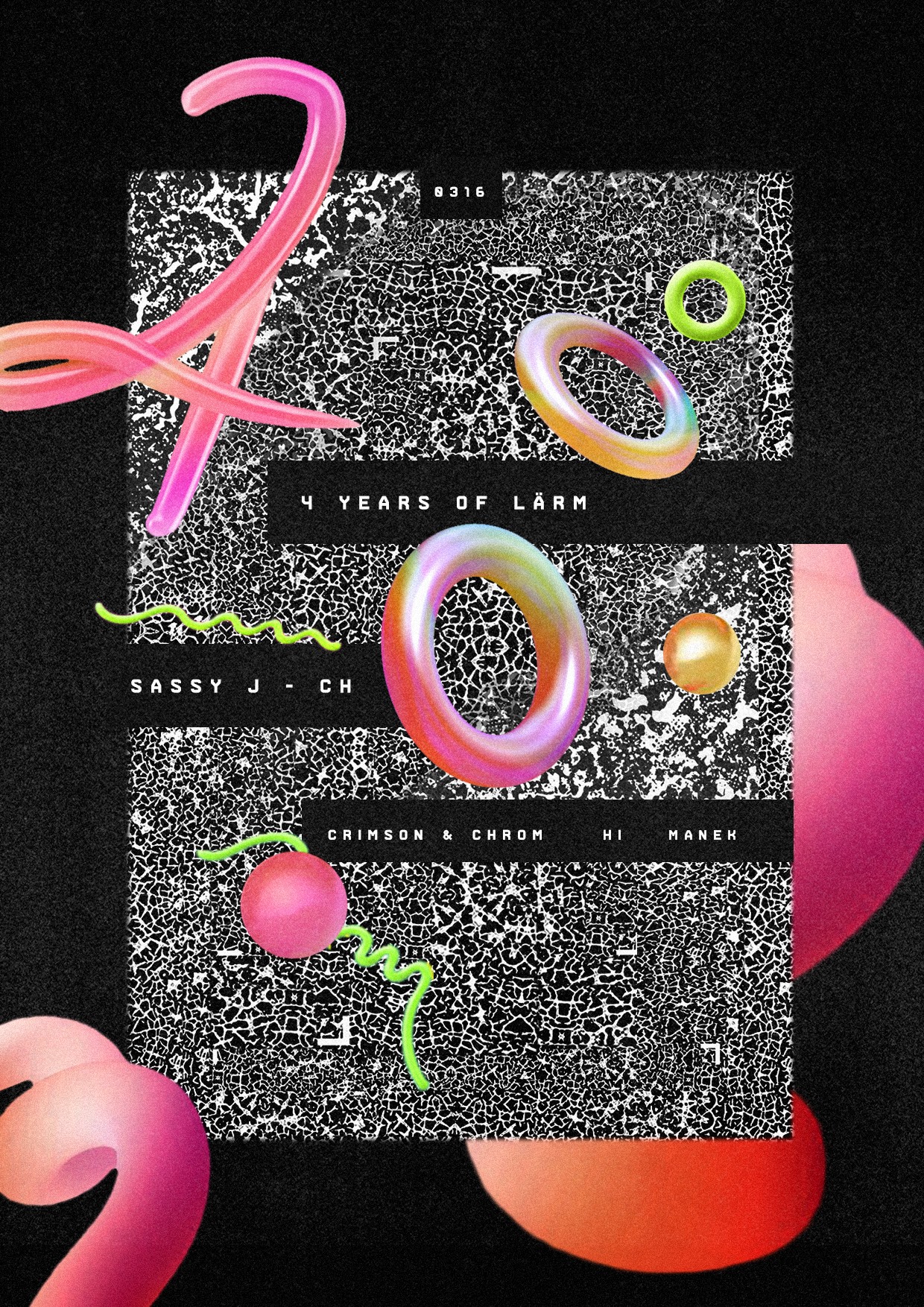 Sassy J
Crimson + Chrom
Hi + Manek
Négy az négy.
Idén sem beszélnénk túl.
Jöttök koccintani, igen?
//
Four years is four years.
It's a long ass time for a club.
Come and dance with us.