Dear dancers, our gates are closed until further notice due to the current health situation.
Please stay home, take care and we hopefully see you sooner than later. <3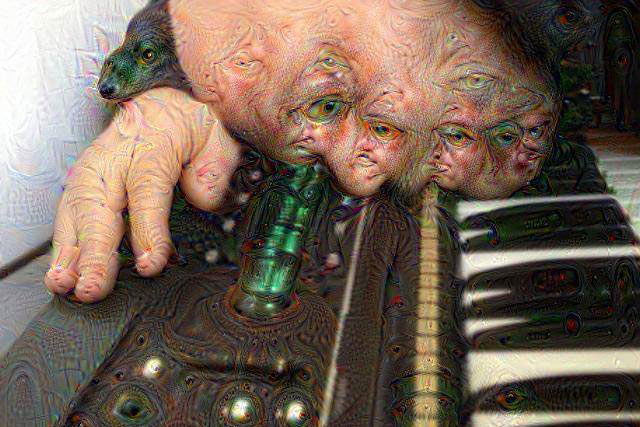 Budapest's brand new Dalmata Daniel and Rotterdam's Pinkman are two labels under one roof tonight! And they bring together one very special lineup.
First, we'll have DJ Overdose, a true legend from The Hague who started deejaying in the late 80's and shortly after began producing. Rooted in the veins of hiphop and electro this guy carries on the torch of power - bringing some true school naughtiness to the world of electronic music. Second, he will be joined by Marsman, Pinkman's head honcho. With a strong affinity towards dazzling disco, crunched up house and mashed techno cuts he can seduce from any angle. And, last but not least, our great Hungarians, Norwell and 12z. Definitely a weekday not to be missed.