Dear dancers, our gates are closed until further notice due to the current health situation.
Please stay home, take care and we hopefully see you sooner than later. <3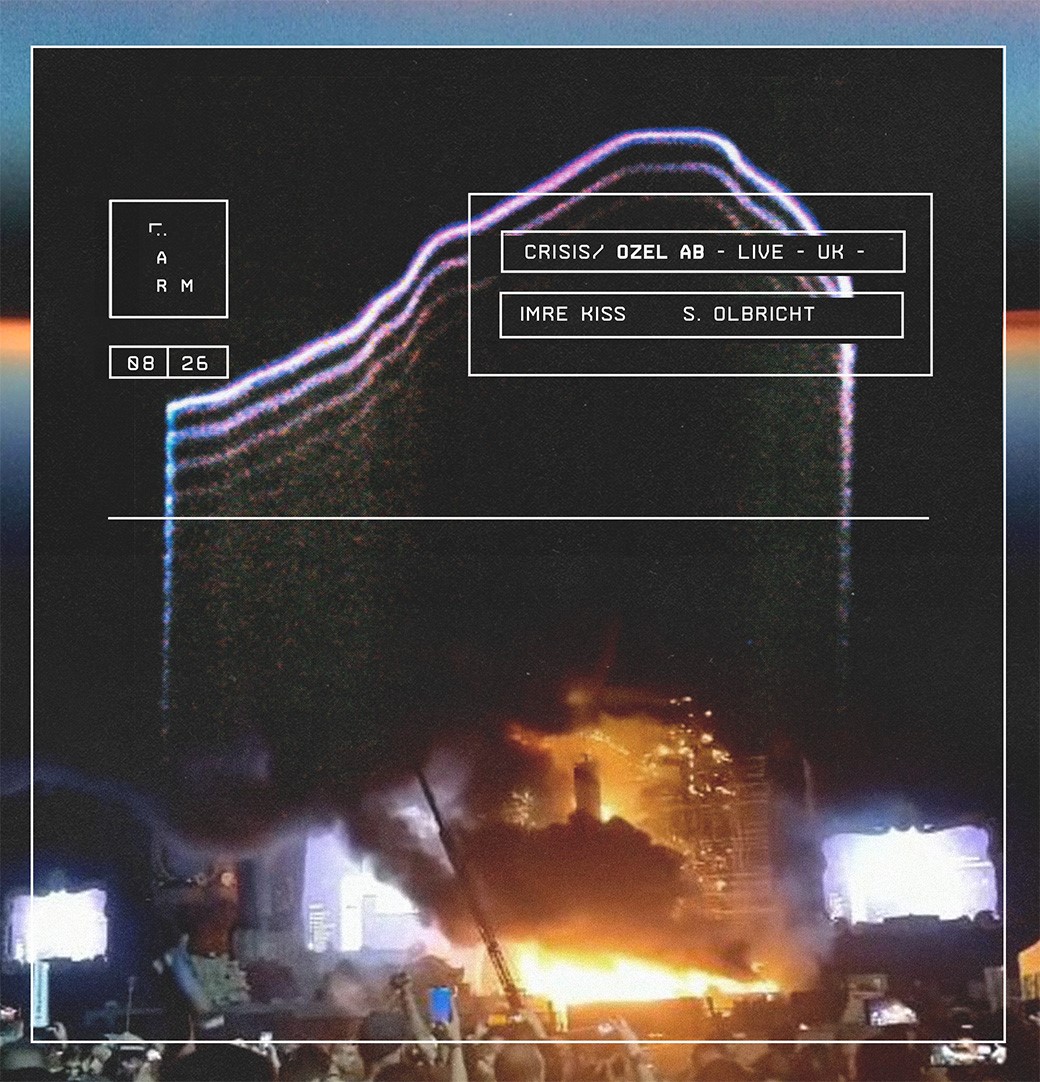 Ozel AB live
Imre Kiss
S Olbricht
London based producer Ozel AB has left a significant impact since his debut on Lobster Theremin back in 2014. With each of his releases showcasing his broad sonic palette, ranging from his distinctive style of dubby and ambient deep house to his raw and industrial tripped out techno on the LT black label series. His production duties recently attracted the attention of cult favourites Workshop Records, who selected him for their Workshop 24 release. His dynamic live sets are testament to his versatility in sound.