Dear dancers, our gates are closed until further notice due to the current health situation.
Please stay home, take care and we hopefully see you sooner than later. <3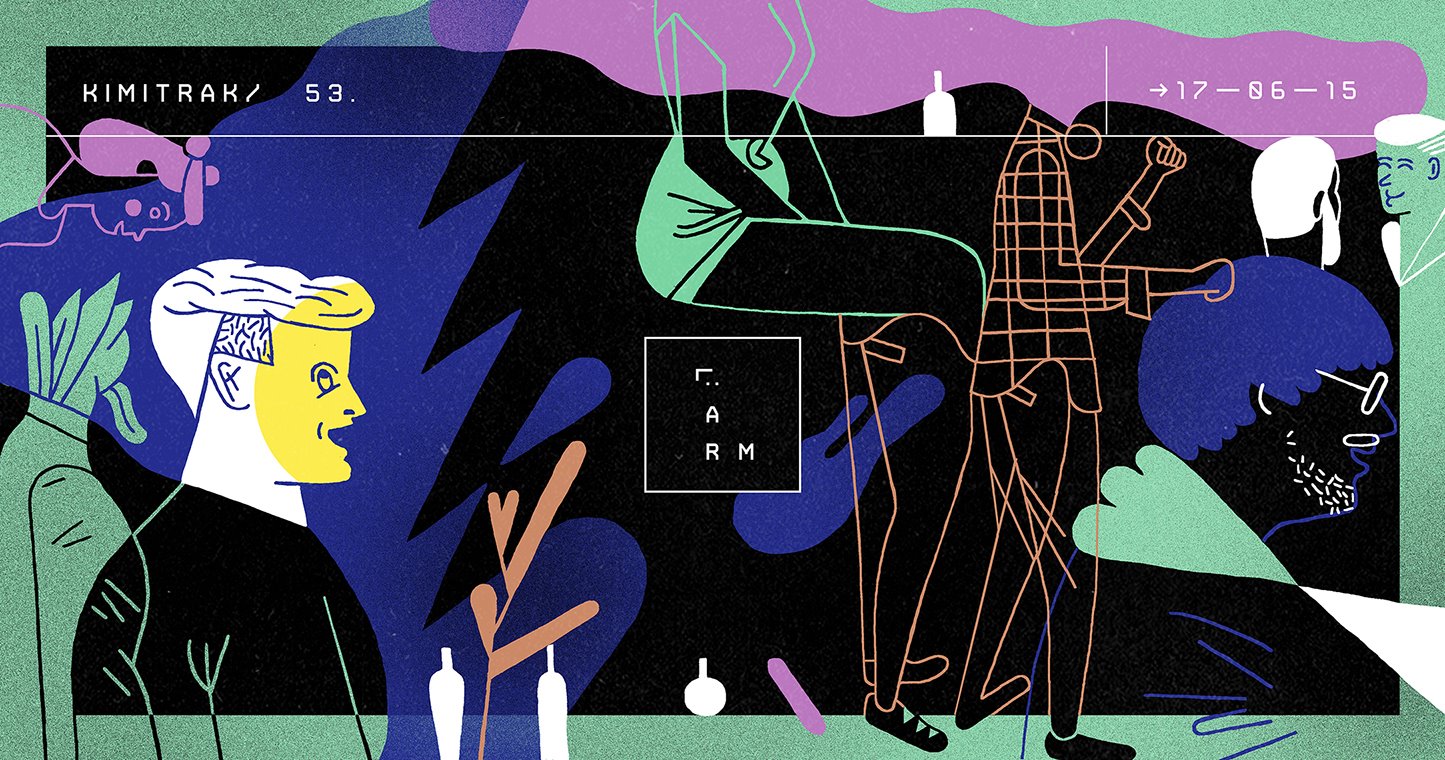 Bodoo
Crimson
Johnny Drama
Suhaid
The Stanley Maneuver
Vittorio Waxman
Old DJ fellas with good tunes only. The Hungarian KIMITRAK Allstars is back at it again! With more vinyls than USBs.