Dear dancers, our gates are closed until further notice due to the current health situation.
Please stay home, take care and we hopefully see you sooner than later. <3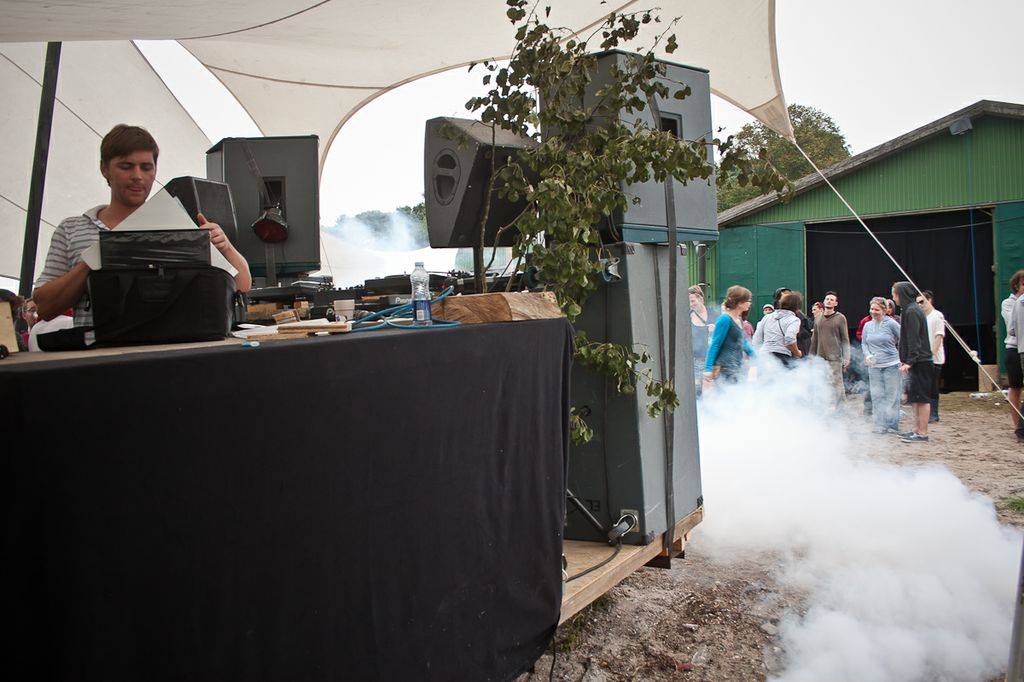 Polo, TOM'EK (Tom Select + Manek)
Polo draws you in. Hypnotic, percussive, pulsating, sometimes deep, sometimes superficial, full of surprises, but always on point—unbelievably on point. Representing KANN Records straight outta Leipzig.