Dear dancers, our gates are closed until further notice due to the current health situation.
Please stay home, take care and we hopefully see you sooner than later. <3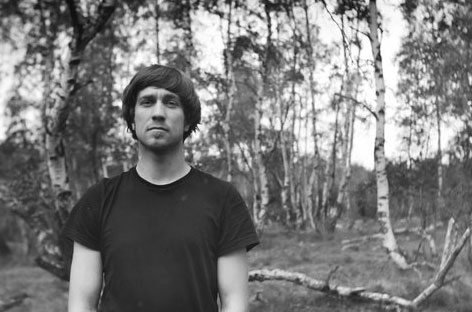 Cuthead is the Hip Hop-cat of the Uncanny Valley artists but of course we can expect some nasty ass house music from him too. His crew Kunst:stoff Breakz is known in Dresden for wild parties at changing locations and altercations with local authorities. We are happy to announce that police will not have a single chance this time.