Dear dancers, our gates are closed until further notice due to the current health situation.
Please stay home, take care and we hopefully see you sooner than later. <3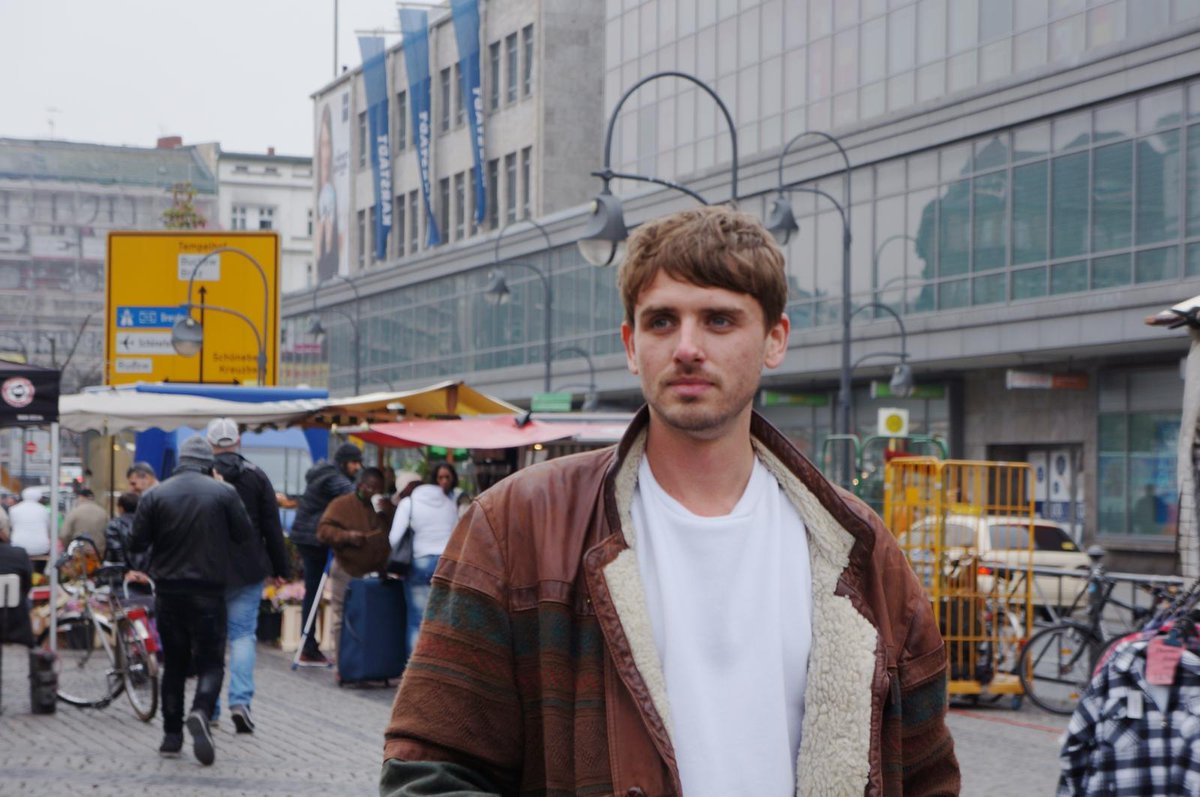 Youandewan, Fanki Ridm, Tolo, Falcao
Years ago Jamie XX said in an interview that there are some fresh faces in the industry we have to pay attention to. Canadian Grimes blew up since then, but one of his favorite producers Ewan Smith is definitely on the rise too. His opus titled 1988 could have easily paved his way into the big prog scene, but instead he chose to write dirtier house gems. His decision pushed him to labels like Aus Music, Hypercolour, Secretsundaze and Voyage and remixes for Huxley, Maya Jane Coles and Dusky.