Dear dancers, our gates are closed until further notice due to the current health situation.
Please stay home, take care and we hopefully see you sooner than later. <3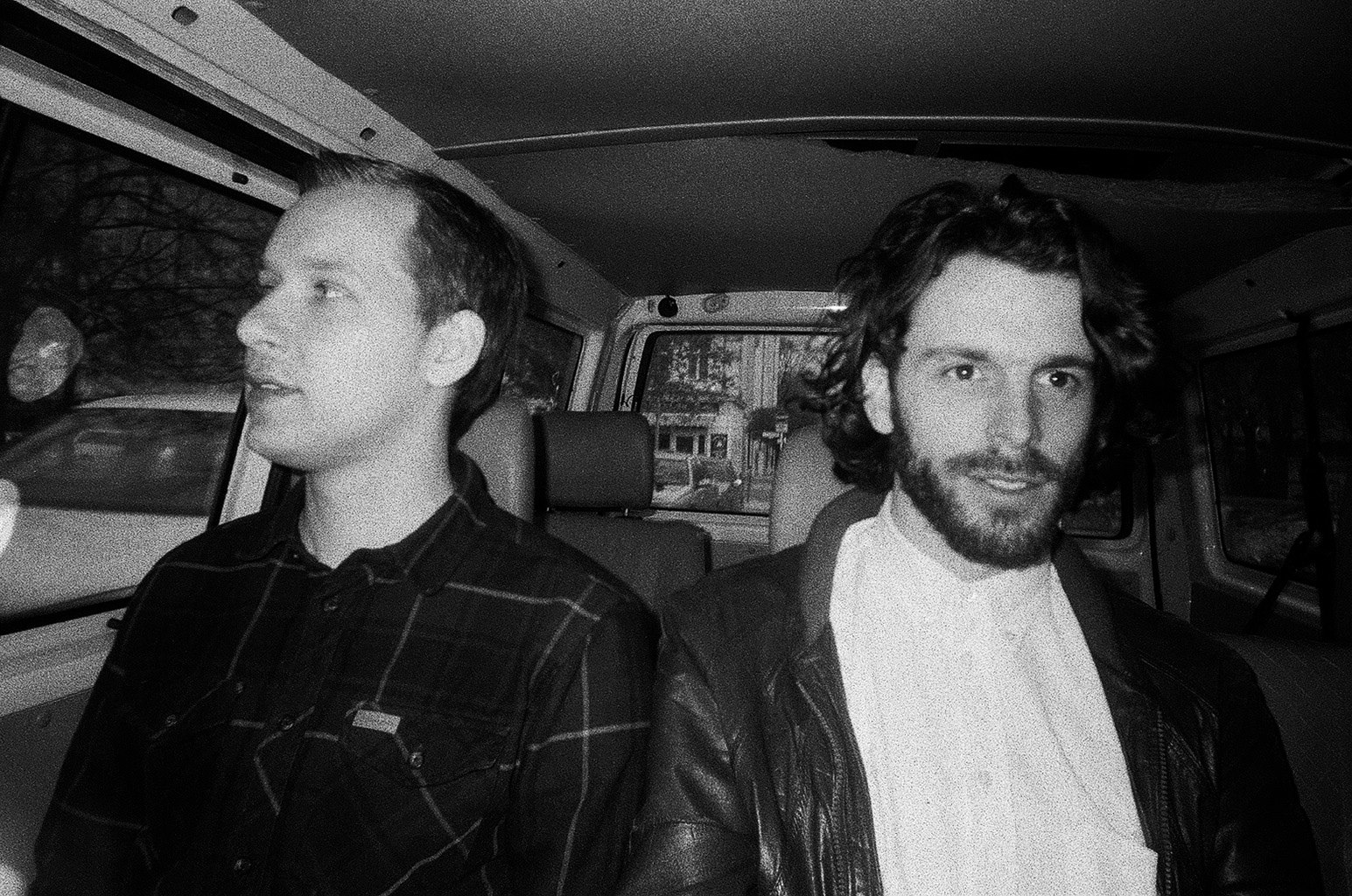 "There is no antidote for the future industry."
Artefakt treats techno as an artform rather than a musical genre exploring a scope that surpasses functional dancefloor-tools and bangers. Combining high art and underground culture stemming from the uncompromising squatting scene, their merging of worlds manifests in a versatile nature that is audible in the narrative selection of tracks or full-fledged hardware live sets. At this time, they will come with the latter.