Dear dancers, our gates are closed until further notice due to the current health situation.
Please stay home, take care and we hopefully see you sooner than later. <3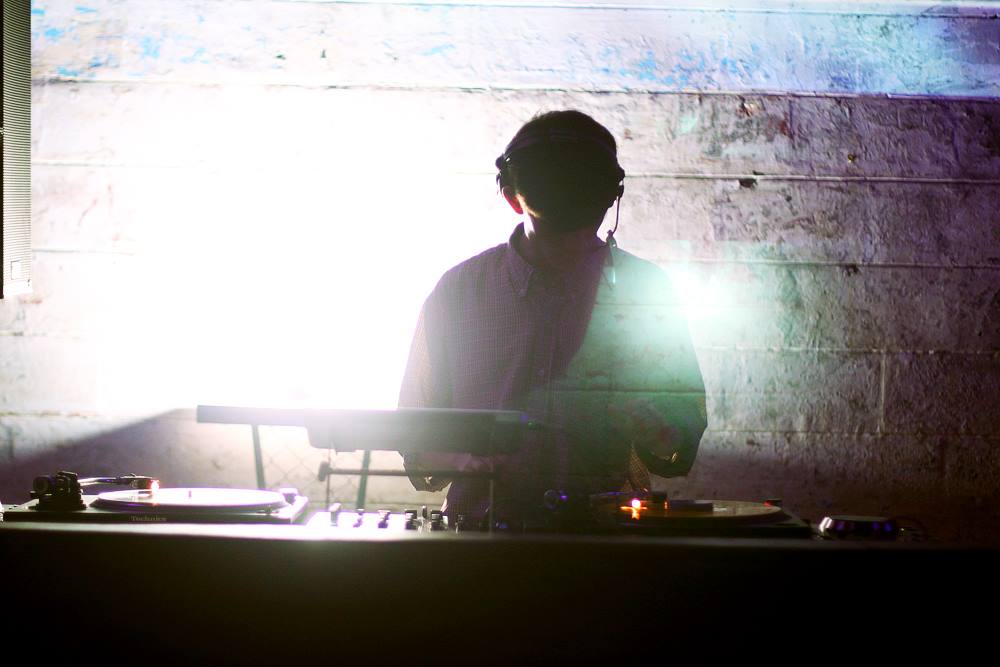 Objekt, Vatsanah, S Olbricht, Sinko
Adventures in machine music built to make subs rattle and feet wiggle; a convoluted mess of elektrology and teknology, 3-step, bass-core, post windmill, proto-minimal wankstep, gondola, shithouse, acid wonk, ambient gabber, no more, no less. Constructed by TJ Hertz in Berlin.