Dear dancers, our gates are closed until further notice due to the current health situation.
Please stay home, take care and we hopefully see you sooner than later. <3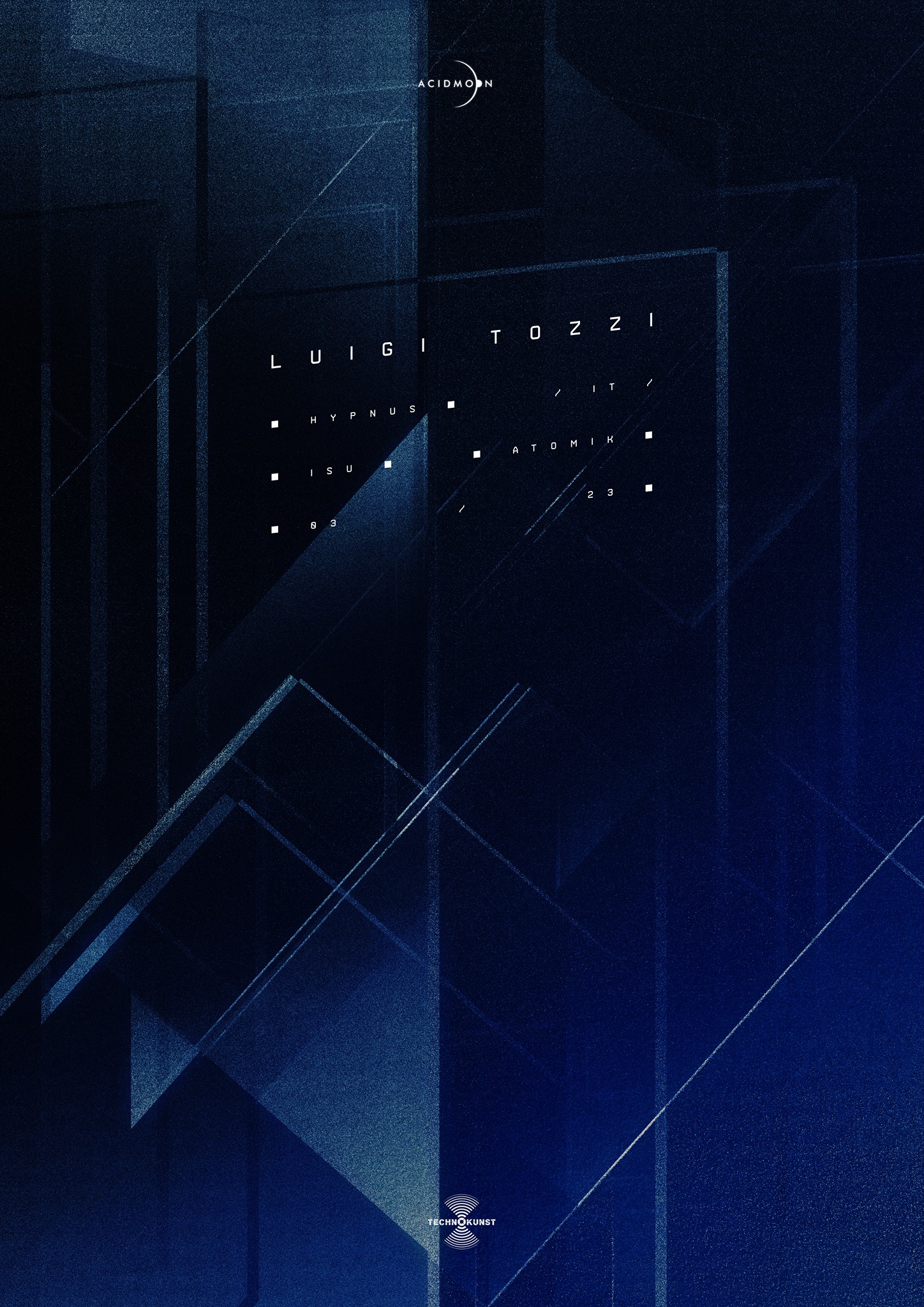 Over the last few years Luigi Tozzi has been calmly making a name for himself as one of Europe's go-to DJs for his distinct brand of techno that draws both from ambient music as well as from the club.
Raised in Rome, the DJ and Producer takes influence from the timeless italian sound, which he's further developed with an emotional, swirling, dubby atmosphere. There's an unmistakable texture to his productions.