Dear dancers, our gates are closed until further notice due to the current health situation.
Please stay home, take care and we hopefully see you sooner than later. <3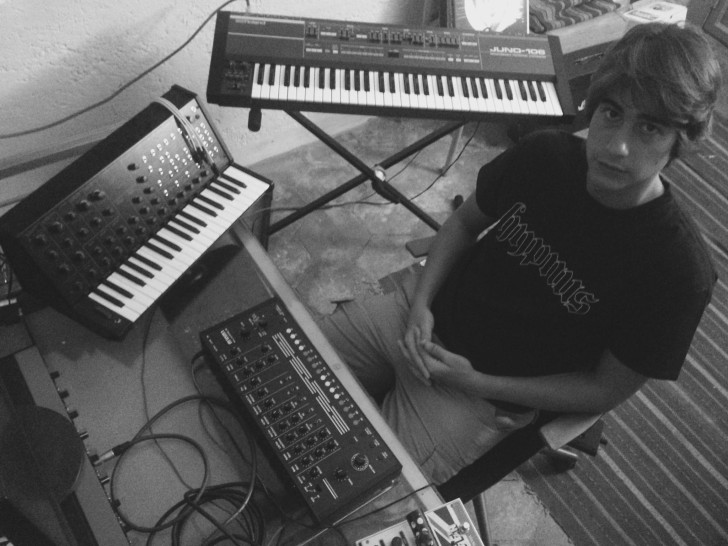 It's always a pleasure to present the Budapest massive artists who created their own voice inside techno. Luigi Tozzi hit the world like a meteorite three years ago and started to form the hypnotic type italian techno as he wanted it to be. Now he's considered to be one of the most innovative in this genre.