Dear dancers, our gates are closed until further notice due to the current health situation.
Please stay home, take care and we hopefully see you sooner than later. <3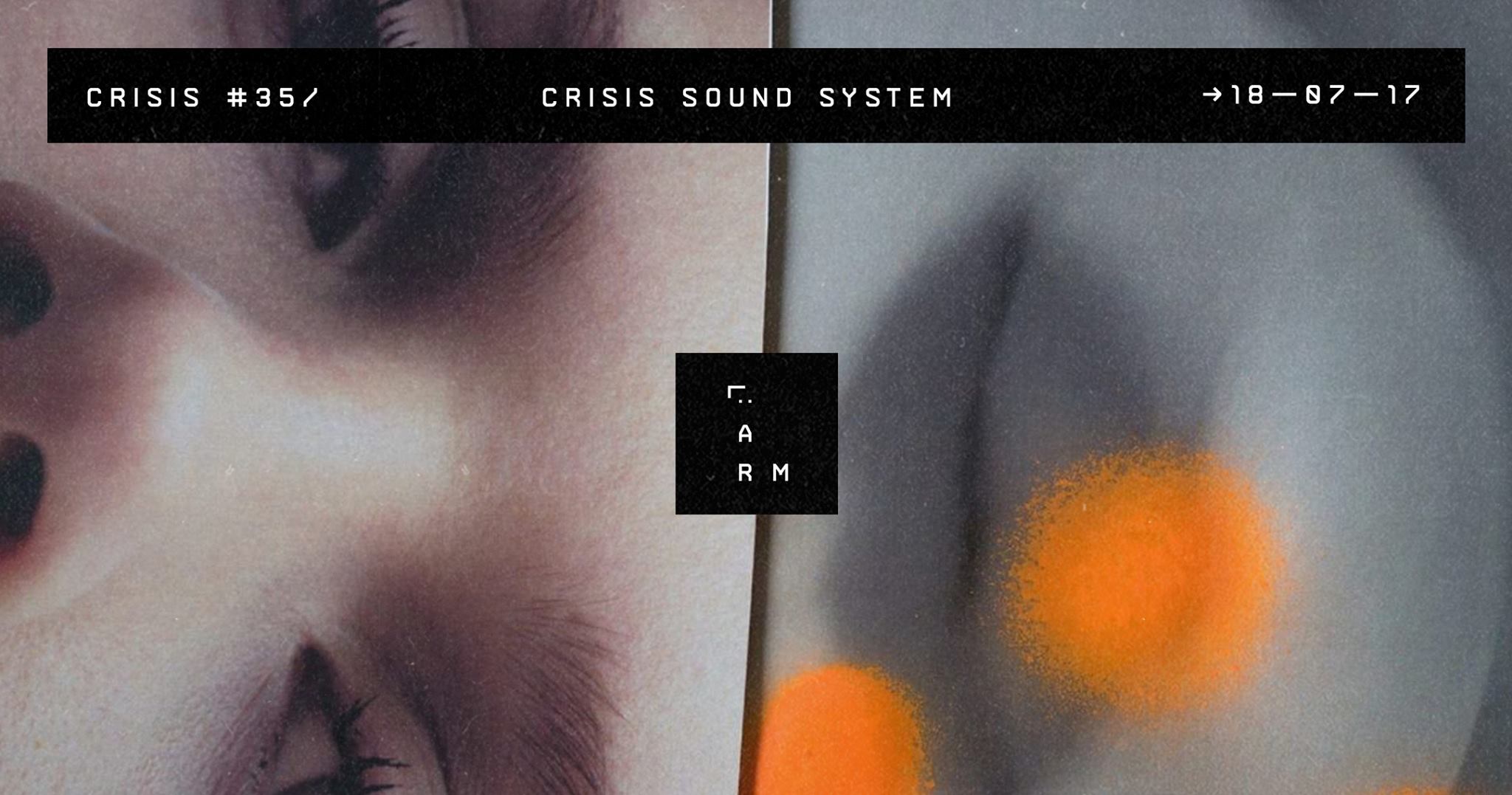 A kilencvenes évek rave bulijait megidéző Crisis Sound System rezidens estje minden második kedden a legendás LÄRM falai közt.

90s warehouse rave revival with Crisis Sound System every second Tuesday at LÄRM.