Dear dancers, our gates are closed until further notice due to the current health situation.
Please stay home, take care and we hopefully see you sooner than later. <3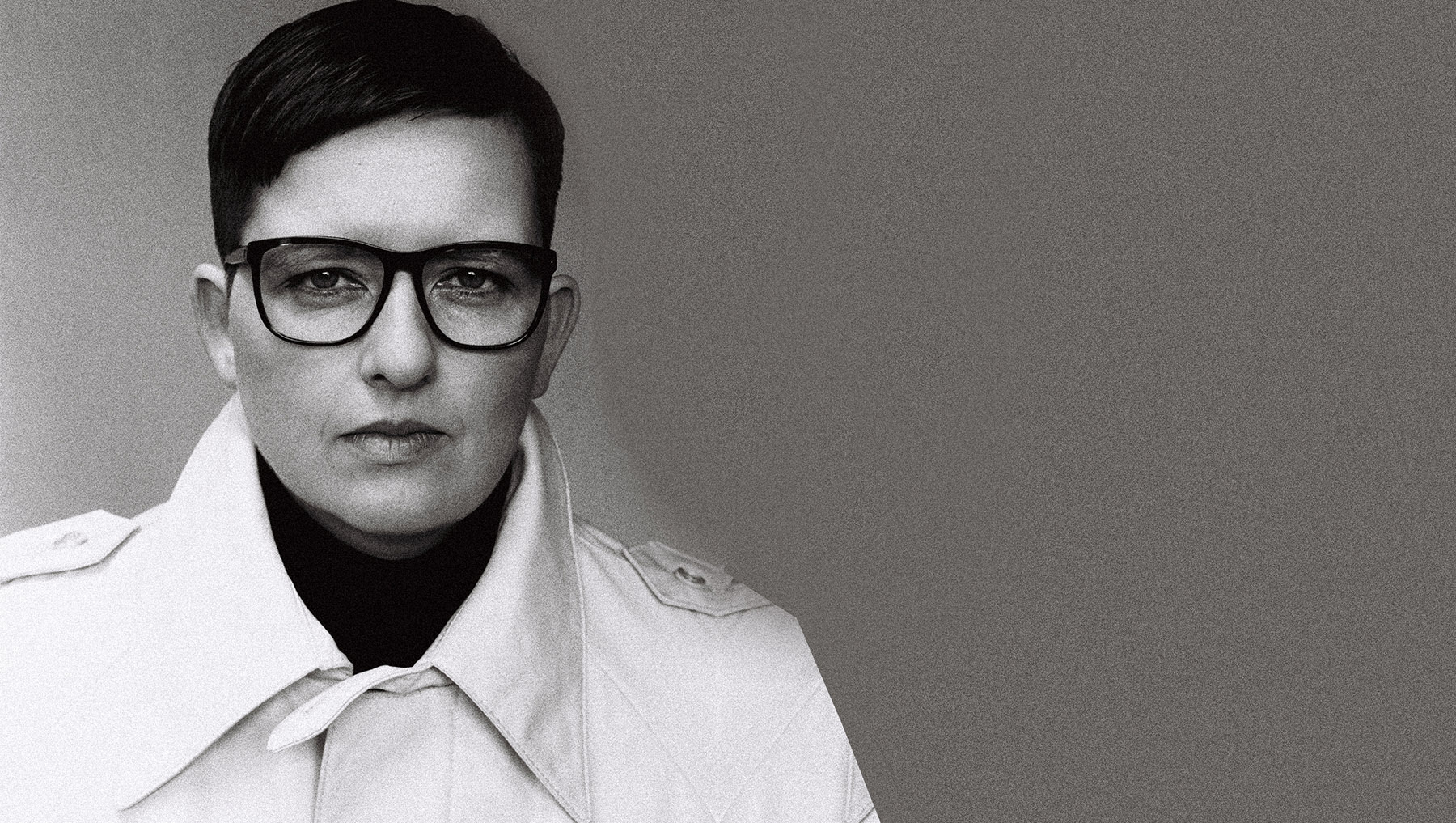 Tama Sumo started out in 1993 at the Drama bar in Berlin / Kreuzberg, one of the first bars to ever feature its own dj at the weekend and an important hang out for the scene before going to the clubs. In the following year she started playing regularly at the legendary Tresor club and quickly became a resident DJ and the same thing happened in the early 2000s at the good old OstGut, the predecessor of Berghain, which eventually opened the door to a residency at the new Panoramabar & Berghain.
A varied style ranging from house in all its colours, combined with reduced techno, old electro, disco and pop, a lot of bass, sometimes melody, always deep, sexy, dirty, jacking, rough and funky: this is Tama Sumo. "Music is pure communication – stay in contact and follow your heart!" - like she said it.