Dear dancers, our gates are closed until further notice due to the current health situation.
Please stay home, take care and we hopefully see you sooner than later. <3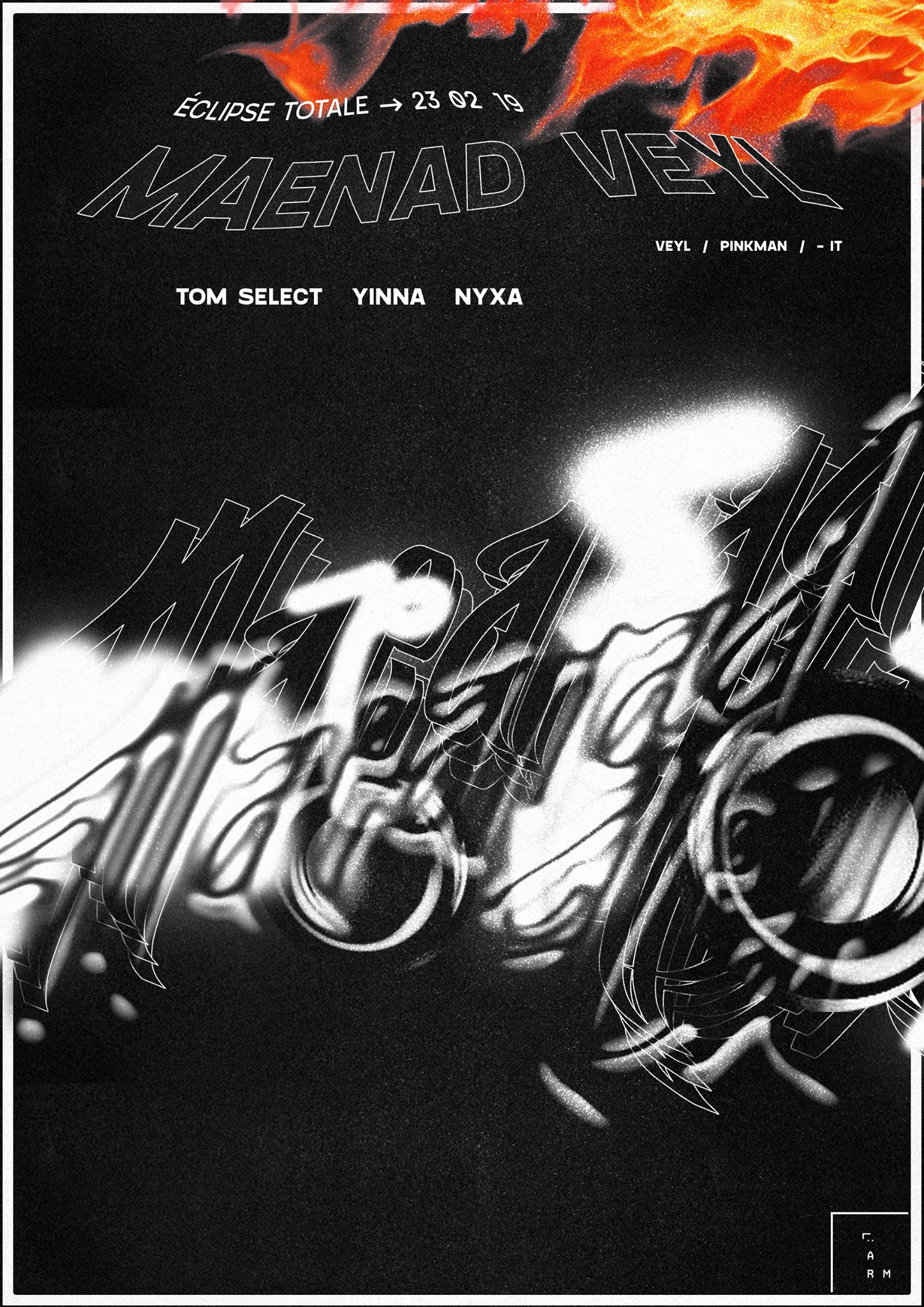 Maenad Veyl
Tom Select
Yinna
NYXA
Milan-native Thomas Feriero first ventured into electronic music in 2011, after spending his teenage years listening to Slayer and thinking of ways to never work a single day of his life.
After releasing music under the aliases Avatism and CW/A, he returned at the beginning of 2018 as Maenad Veyl, inspired by the sounds of his earliest influences — hardcore punk, jungle, metal and EBM — and a threatening live show to match. The project's debut, a split EP on Oliver Ho's (Broken English Club) Death & Leisure with 'Years of Denial' was followed by 'Somehow, Somewhere They Had Heard This Before' on Pinkman's Broken Dreams tape series and two 12" on his own new label Veyl: 'The Acceptance Ov Not Knowing' and 'Not What You See, Not What You Feel'.
TICKETS:
https://www.residentadvisor.net/events/1217228