Dear dancers, our gates are closed until further notice due to the current health situation.
Please stay home, take care and we hopefully see you sooner than later. <3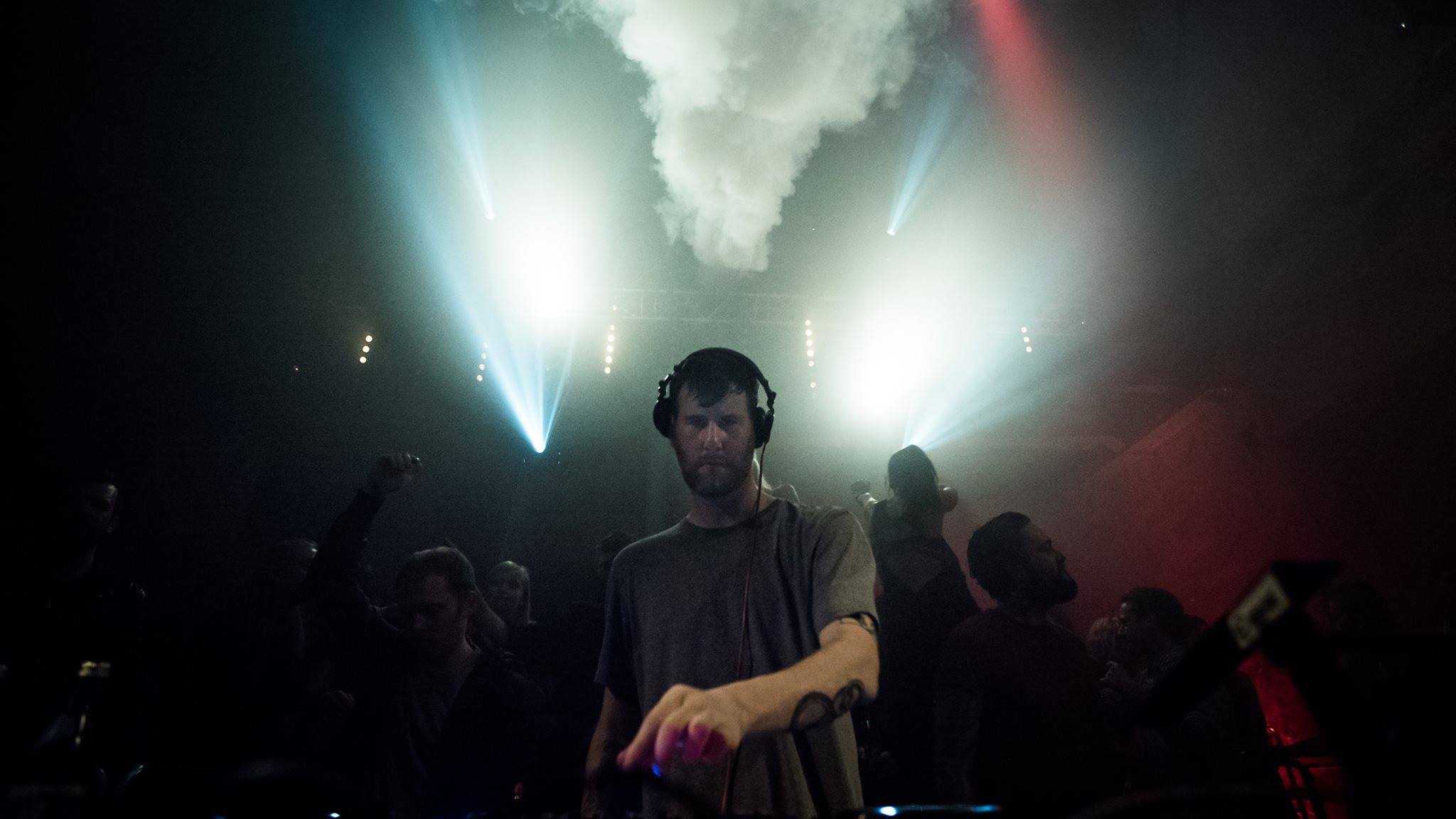 When it comes to define his attitude to music, Matrixxman calls it "resurgent techno atavism." Encompassing a palette ranging from murky thumpers to sharp, airy electro, only one thing remains: his inexorable need to reflect to the near future with the help of his machines.