Dear dancers, our gates are closed until further notice due to the current health situation.
Please stay home, take care and we hopefully see you sooner than later. <3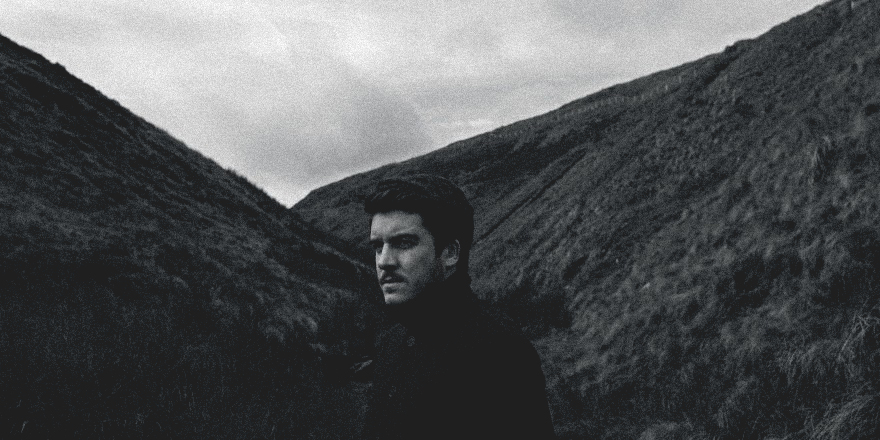 Illum Sphere, S Olbricht, Imre Kiss
Restless as a DJ and adventurous in his productions, Illum Sphere is both a key player in the Manchester music scene and a unique presence on the global stage. Deliberately oblique in his approach, he's had a vital impact on electronic music, and it's about to get bigger.
Just as his DJing style fuses the explorative and the unexpected, so do his productions, and with the talent to match his idiosyncratic style, he is now achieving a newfound confidence and artistic distinction.