Dear dancers, our gates are closed until further notice due to the current health situation.
Please stay home, take care and we hopefully see you sooner than later. <3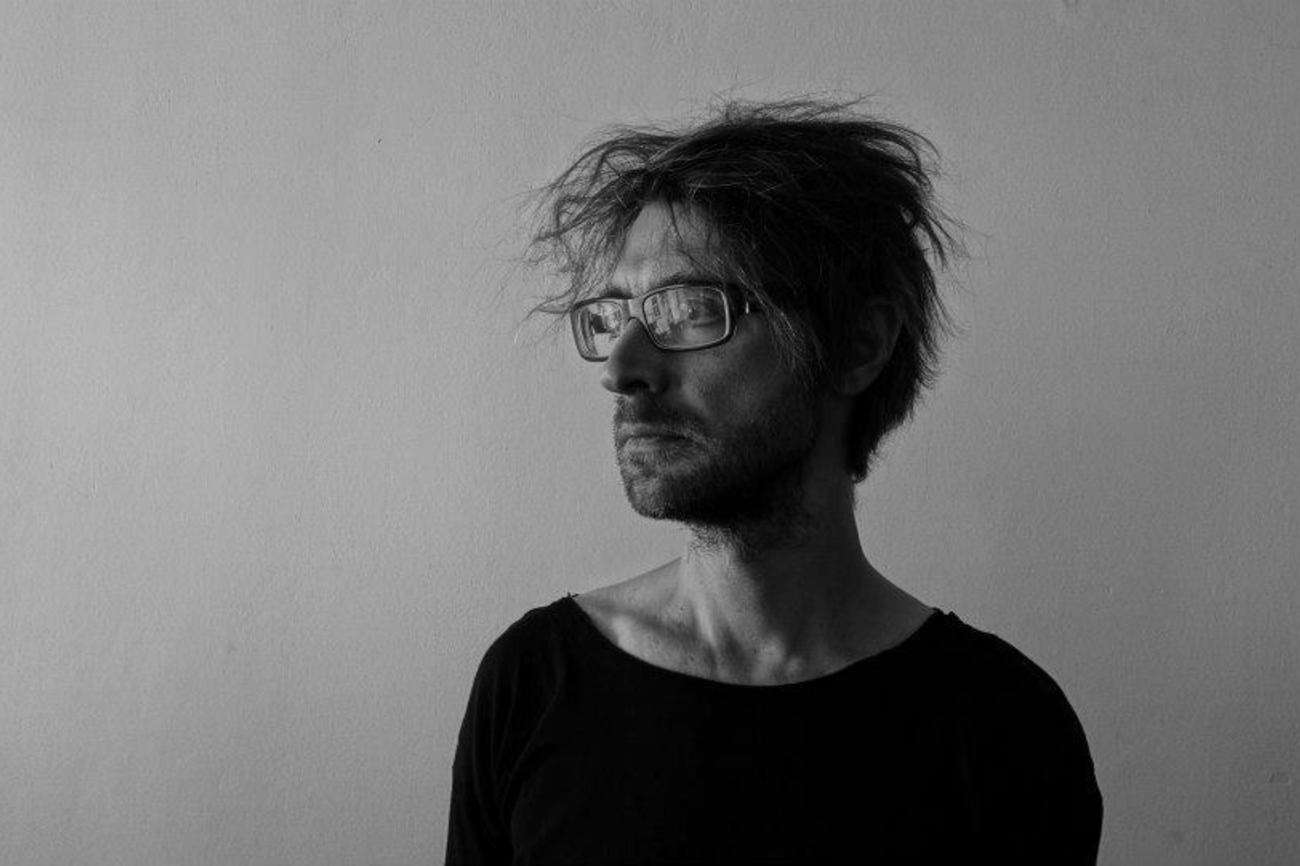 Anton Kubikov (SCSI-9), Luke vB, Odum, Polarize
The head honcho of Moscow's legendary SCSI-9 is ready to take Budapest on a journey no one can see the end of.