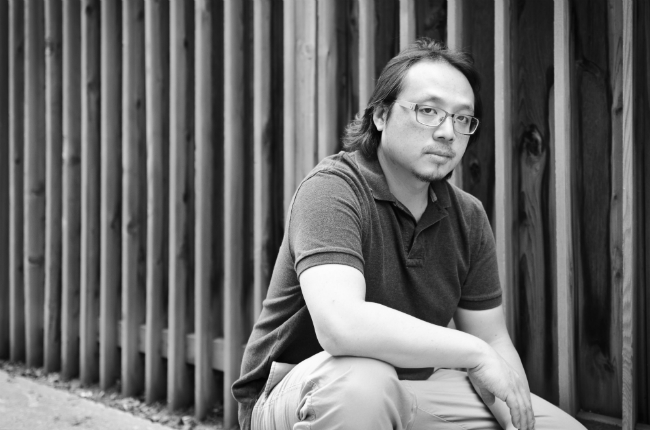 BSU
Stefan Olbricht
Po:ti
Manek
Zovek
Deep house & techno producer / DJ from Toronto, Canada. Basic Soul Unit has released music on Dolly, New Kanada, Creme Organization, Ostgut Ton, Philpot, Versatile, Mule Electronic and Mathematics Recordings.
Hong Kong born and raised in Canada, Stuart Li aka Basic Soul Unit has been steadily making his mark in underground electronic music circles since his first release in 2003. Stuart grew up listening to Toronto's college radio stations and attended after hours parties playing underground house music. He later worked at Cosmos Records store which dealt vintage Jazz, Soul, Funk, Latin, Brazilian, Disco, House & Hip Hop to crate diggers both local and from abroad. Reflecting his diverse interest in music, Stuart's house & techno productions can swing from lush and soulful to crunchy and jacking . He has released and remixed music on respected labels such as Nonplus+, Dolly, Philpot, Mathematics, Mule Electronic, Versatile, Ostgut Ton, Créme Organization & New Kanada. The end of 2012 saw the the release of Basic Soul Unit's first album "Motional Response" on Chicago's Still Music to great critical acclaim. Cassy recently included 2 of Stuart's tracks on her Fabric 71 mix CD for Fabric London. 2013 also marks the inaugural ep release of his own label Lab.our which he started with long time friend Jason Ulrich.

As with his productions, Stuart's strength as a DJ is his versatility. Depending on the night and the crowd, he can
throw down melodic techno, heavy jacking and industrial sounds, deep house, disco, and often a combination of
these. Basic Soul Unit has also been performing live over the last 2 years. Stuart's live set expresses the rawness and honesty of his productions. Expect soulful melodies and squelching acid basslines intertwining with rough hewn beats & jacking rhythms.