Dear dancers, our gates are closed until further notice due to the current health situation.
Please stay home, take care and we hopefully see you sooner than later. <3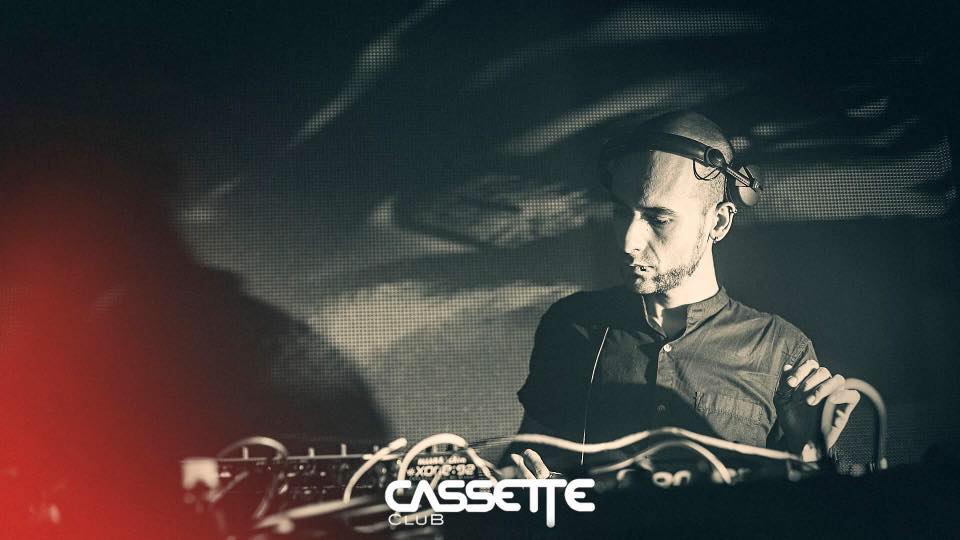 Ness, Adrian Newgen, Blez, Brnwrx
Ness began his electronic music journey in the late 90's and his evolving interest and passion soon encouraged him to start a dj career experimenting with various genres – from trance to pure experimental. With a background in sound engineering and many years of research and fine-tuning, he gradually developed a distinct personal style with a strong focus on atmosphere combined with hypnotic vibes.