Tensal, Soma, Modularz - ES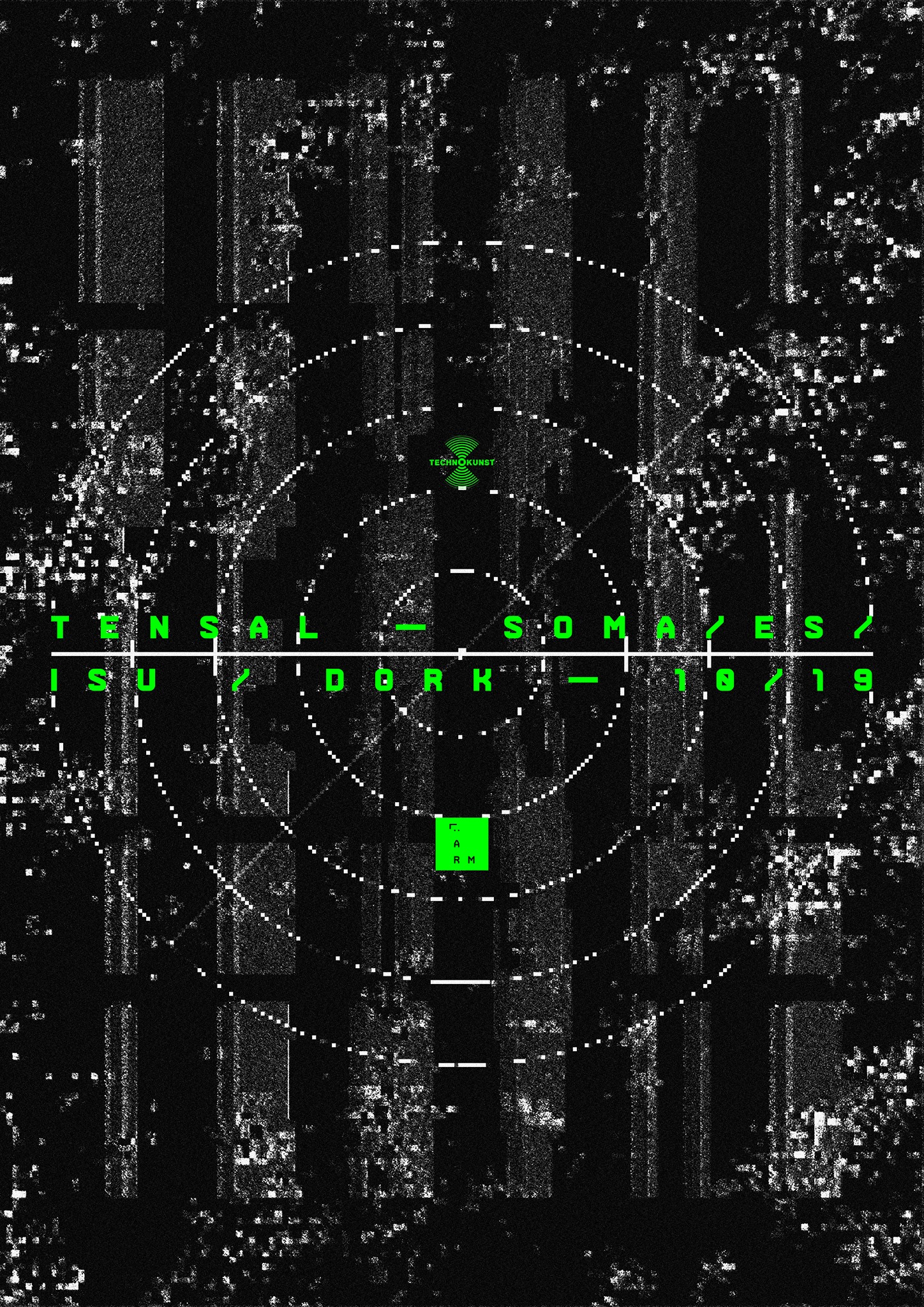 Tensal (Tensal, Soma, Modularz - ES)
Dork
Isu
A lot of people - including us - think of Spanish techno as one of the most innovative branches. Spaniards have always been the best at integrating repetitive, difficult-to-digest rhythms into club music without straying too far to commercial waters.
Tensal, one half of the Exium formation is one of Madrid's great pioneers. He is one of the most prolific and renowned techno producers, noted among the likes of Oscar Mulero, Christian Wünsch and Reeko. His personal project was launched in 2014, for material that is a bit cleaner and more minimalistic in its approach to sound design. It did not take long for his tracks to turn up in the bags of forward thinking DJs. Among countless accumulated releases over the course of 20 years, he is also a resident at Developer's prominent Modularz label, as well as Slam and Dave Clark's Soma Records.
We are in fact welcoming a true icon in October. Don't miss it.
IN
2300 - 0000 - 2000 HUF
0000 - 0100 - 3000 HUF
0000 - 0100 - 3500 HUF
online ticket: https://www.residentadvisor.net/events/1164532
www.technokunst.com
https://www.facebook.com/Tensalofficial-1013202902028441/